In this space you can find information on the biggest sports events streaming each week, get some context for the action, and find out how to stream it. You can also find this information in the ExpressVPN Sports Newsletter.
Check back on Tuesday for this week's top events.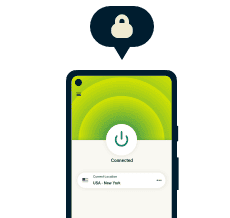 Precisa de ajuda para começar a assistir?