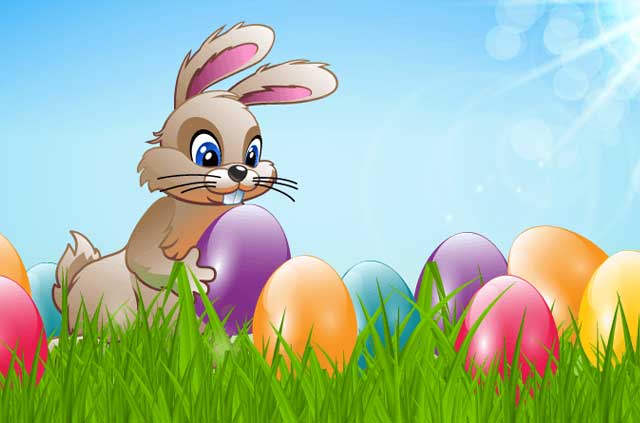 It's been a while since our last contest, and with Easter coming up, we thought now would be a good time to host another.
This giveaway is better than ever! Why? Because in addition to entering for your chance to win a free one-year subscription to ExpressVPN, we're also hosting our first-ever Easter egg hunt! That's right! This year we're hosting two different contests!
Intrigued? Read on…
Contest 1: Find all the Easter Eggs for a Chance to Win a Free Router
Like Easter egg hunts? Like free stuff? Then you'll LOVE this! We've planted 6 random Easter eggs on our site.
They look like this: 

All you gotta do is find the eggs and click on them to follow the trail. Once you get to the end, leave a fun/crazy/unique comment for your chance to win THIS FREE FLASHROUTER.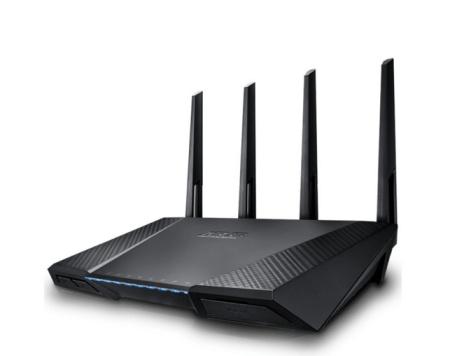 The router comes preinstalled with ExpressVPN so you can hook up everything in your house all under one subscription! And you also get a 12-month subscription to ExpressVPN for FREE!
The best comment wins!
Contest 2: Enter Our ExpressVPN Easter Giveaway for a Chance to Win 12 Months FREE!
And don't forget about our other contest! Enter for your chance to win a free year-long subscription to ExpressVPN.
Not yet a subscriber? No problem! Just enter for your chance to win a FREE one-year subscription worth $99.95 USD!
Existing customer? Don't worry, you're still eligible to enter. If you're selected as a winner, we'll add 12 FREE months to your current subscription.
There are many different ways to enter. Try 'em all to increase your chances of winning. Enter as many times as you want. 10 random winners will be chosen at the end of the contest!
How awesome is that?!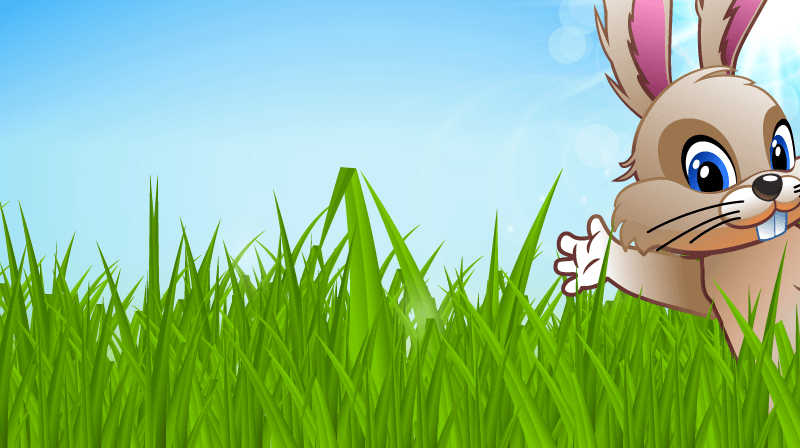 This competition ends on April 4, 2016. Please read the Terms & Conditions in the competition widget for more information.
Good luck!!!