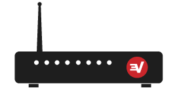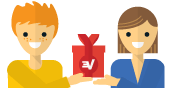 This tutorial will teach you how to set up ExpressVPN on your Asus router, using the OpenVPN protocol. This set up is also compatible with Merlin on Asus.
Note: This tutorial is only compatible with the following Asus routers:
RT-N66U, RT-AC56U, RT-AC66U, RT-AC68U, RT-AC87U, RT-AC5300, RT-AC3200, RT-AC3100, RT-AC1750, RT-AC88U, RT-AC66R, RT-AC55U
If you are unable to connect on your router or see a DNS leak, please contact the ExpressVPN Support Team for immediate assistance
The following video demonstrates the setup process using Asus stock firmware; for screenshots of the setup process using Merlin on Asus, scroll further down the page.
You will download the OpenVPN configuration file for the server location of your choice.
---
Download the VPN configuration files
Sign in to your ExpressVPN account.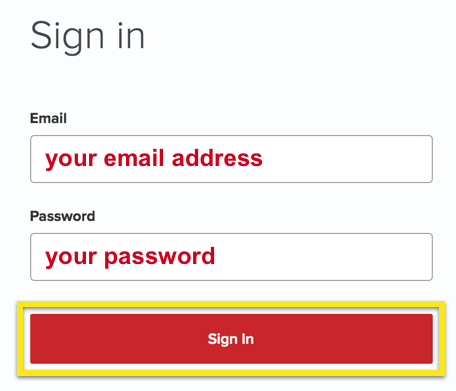 Once you've clicked the link in the welcome email or signed in to the website, click on Set Up on More Devices.

Click on Manual Config on the left side of the screen and then select the OpenVPN tab on the right. You will first see your username and password and then a list of OpenVPN configuration files.
Download and save the .ovpn file(s) or locations (e.g. Los Angeles, New York, etc.) that you wish to connect to.
Note: Please have your username and password ready, as you will be asked to enter them later in the setup process.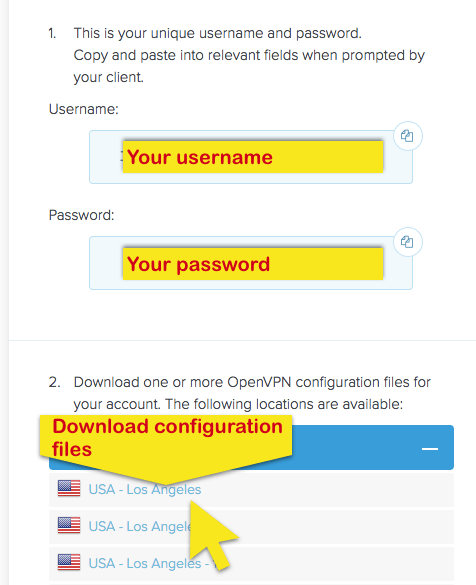 Need help? Contact the ExpressVPN Support Team for immediate assistance.
---
Configure your ASUS router
Go to your Asus router control panel on your browser. It should have the address 192.168.1.1 by default (unless you changed it).

Login with the username and password you setup for your router account. By default, your User Name should be admin and your Password should be admin (unless you changed it).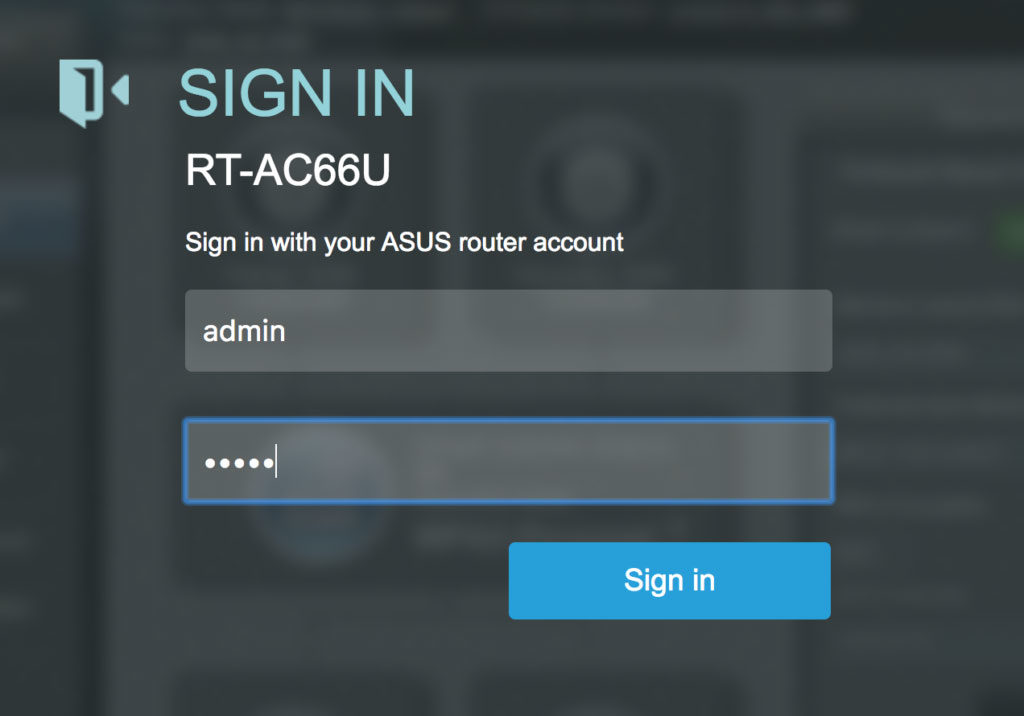 Click VPN on the left-hand side under Advanced Settings.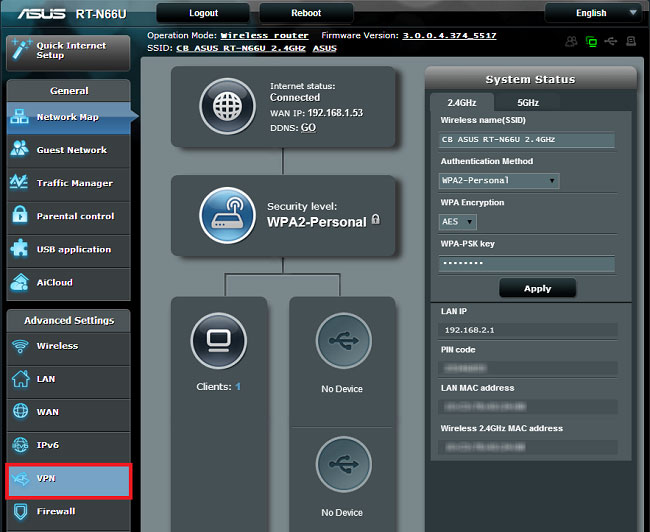 Click the VPN Client tab at the top. At the bottom, click on Add profile.

Select the OpenVPN tab, then fill out the following details:
Click OK.
Click Activate to start the VPN.

Check your location and IP address to confirm that the VPN connection is working.
If you see a problem with authentication, retry the above steps or repeat the process with a different OpenVPN configuration file.
To change VPN locations, upload a different OpenVPN configuration file, enter your OpenVPN configuration username and password, hit Apply at the bottom of the page, then turn the service state ON.
Need help? Contact the ExpressVPN Support Team for immediate assistance.