"You have hundred of accounts for websites, apps and services, and each one gets a password," says the video on the 1Password home page. "Most of us take something easy to remember, and we use that for everything. Easy? Sure. Secure? No, not at all."
It's true. On today's web, there are so many different sites to sign up for that you can't help re-using the same passwords over and over. But, continues the video, "if one account were to get compromised, your whole life could be turned upside down."
That's what 1Password is designed to help with. It's actually very similar to other password management services, except its main hook is giving you a unique password for every site you use – all of which are locked behind your own "1Password."
But how good is 1Password in terms of security, usability and cost? Here's the ExpressVPN review.
What 1Password does
1Password stores all of you passwords and auto-fill details in one place, behind a single master password. It then syncs them all across your Windows, Mac, iOS and Android devices so you can log in easily from all of your devices.
The service also provides browser and app extensions so you can sign in to sites more easily.
How easy is it to use?
1Password might be slightly lacking when it comes to setup help, compared to other current password managers. There's no walkthrough of the app's features and no option for importing your browser's saved passwords into 1Password. Existing login information has to be saved manually (although the browser extension will prompt you to save passwords when you log in somewhere).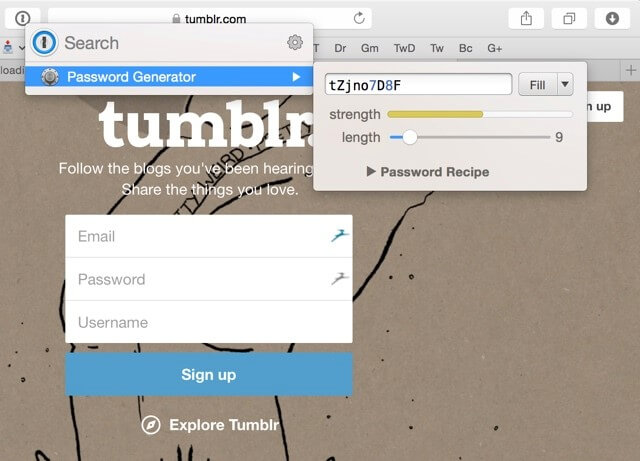 Even once you have the 1Password browser extension, things aren't that straightforward. Clicking the 1Password browser extension brings up a password generator, and it's up to you to copy and paste new passwords into signup forms. The browser extension is available for Safari, Chrome, Firefox and Opera, but not Internet Explorer.
On the plus side, users of iPhone 5s and above can use touch ID to sign into 1Password and supported apps. But all in all, 1Password is lacking the automation found in other premium password managers.
How secure is it?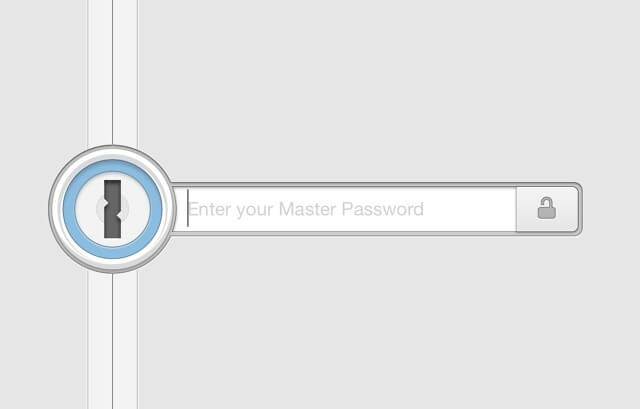 Like some other password managers, 1Password doesn't store your master password anywhere, which means it can't be stolen by hackers. That's great from a security point of view, although a little inconvenient if you happen to forget it.
1Password can also automatically generate highly secure and unique passwords for all of your accounts, which means nobody should ever be able to guess them.
What if you're on a public computer?
1Password relies on hard-to-guess passwords, synced across your devices to keep you secure. But if you're on a public or friend's computer, you won't have access to your 1Password apps.
You can still log into your sites via Dropbox, if you have a Dropbox account and you've set up syncing between the two. It's not super convenient, but it works.
1Password pricing
There's no free account option with 1Password. You get a 30-day trial, following which you need to upgrade for $49.99 per year (Windows or Mac; it's $69.99 to use 1Password on both). You can still access existing passwords when the trial ends, but you can't add any new ones.
Verdict: 1Password can keep you safe
If you want a fairly easy way to keep your online accounts safe, 1Password could be for you. Although it's not as easy to use as some other password managers, and there's no free account option, 1Password's new touch ID support suggests it's heading in the right direction. Give it a try.
Click here to read more ExpressVPN reviews
Click here to go back to ExpressVPN's internet privacy guides