VPN pour Hotstar
How to watch Hotstar anywhere in the world
Indian streaming service Hotstar is a necessity for any serious sports fan, providing broadcasts of Star Cricket Live, the English Premier League, and countless award-winning shows.
With ExpressVPN, you can enjoy Hotstar and watch Star Sports in HD with no blackouts or throttling. Set up the best Hotstar VPN and start streaming in five minutes flat.
Watch Hotstar live matches with a VPN in 3 steps
Étape 1
Sign up for ExpressVPN and its blazing-fast speeds.
Étape 2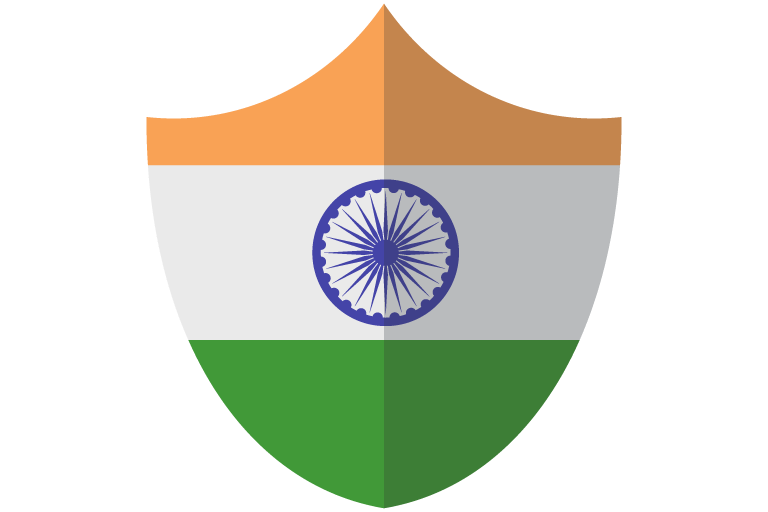 Connect to an ExpressVPN server location in India.
Étape 3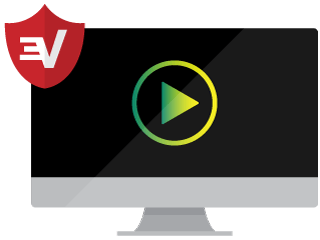 Log in to your Hotstar account and stream from anywhere!
A VPN lets you access Hotstar sports, Hotstar TV shows, and Star Sports content from every device
What is Hotstar?
Hotstar is an Indian over-the-top streaming service. It's owned by Novi Digital Entertainment, a subsidiary of Star India.
Although once synonymous with streaming cricket, Hotstar has grown its catalog of content to offer something for everyone. Sports fanatics can enjoy exclusive streams of top sporting events like the ICC Cricket World Cup and the English Premier League. And for those who are into soap operas, Hotstar is the only place to catch the award-winning Hotstar Specials shows.
What Hotstar live cricket matches can I watch with ExpressVPN?
Watch Hotstar cricket with ExpressVPN and stream:
ACC Asia Cup
ICC Cricket World Cup
ICC T20 World Cup
Indian Premier League
Ranji Trophy
Tamil Nadu Premier League
Karnataka Premier League
Plus various other international cricket tournaments in India, Bangladesh, and New Zealand!
FAQ: How to watch Hotstar live online with a VPN
Does ExpressVPN come with a subscription for Star Sports and Hotstar?
No. ExpressVPN is a separate service from Star Sports and Hotstar and does not replace Star Sports or Hotstar. ExpressVPN complements your existing Star Sports and Hotstar subscription by giving you HD sports streams with added privacy, no throttling, and no data logging.
What devices can I use to stream Hotstar?
You can stream Hotstar on the following devices:
Will a VPN slow my Hotstar streaming?
All VPNs have the potential to slow your internet connection, but using ExpressVPN may actually improve your connection if your ISP is throttling your Hotstar traffic. If you do notice a drop in video quality, make sure you connect to an Indian server location or a nearby server.
What else can I stream on Hotstar?
Besides cricket, there is a world of content to explore on Hotstar. Use your VPN to access the following on Hotstar:
Football (including the English Premier League)
Formula One
Badminton
Kabaddi
Tennis
Hockey
Asianet
HBO
Star World
Star Vijay
Hollywood and Bollywood movies
And much more!
How can I watch Hotstar outside India?
If you want to watch Hotstar while abroad, simply connect to an India server location in the ExpressVPN app before accessing the service.
If you're watching from a web browser, make sure you've installed and activated the ExpressVPN browser extension. The browser extension hides your geolocation, safeguarding your privacy and optimizing your streaming experience.
How are Hotstar U.S. and Hotstar UK different from Hotstar India?
Hotstar is also available to customers in the U.S. and the UK (as well as Canada). However, there is less content available and subscriptions tend to be pricier.
Select locales may also require a valid U.S. or UK phone number during registration.
Que puis-je faire d'autre avec ExpressVPN ?
With ExpressVPN, you can bypass censorship in certain countries that block access to sites like Facebook, Google, YouTube, Netflix, Hulu, and Twitter. Enjoy all of your favorite sites privately and securely.