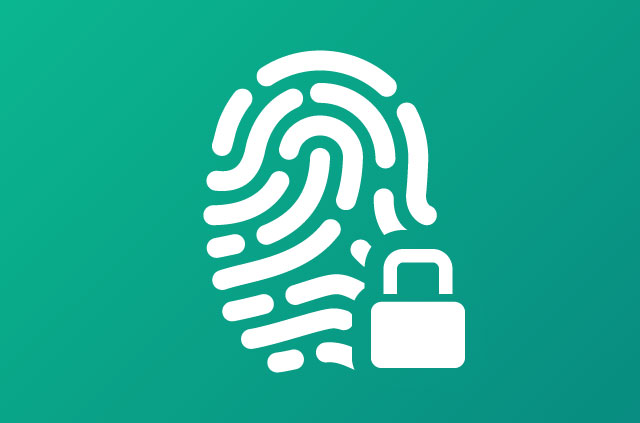 It's that time of year again—the evenings are getting chillier, carved pumpkins are popping up on porch-steps, and those way-too-early Christmas decorations are already appearing in your supermarket.
That's right, October is finally here, and that also means it's National Cyber Security Awareness Month (NCSAM) in the US and European Cyber Security Month!
ExpressVPN champions cybersecurity year-round, but we wanted to take this month to draw awareness to a specific area of increasing concern—attacks on the Internet of Things (IoT).
With more than 20 billion IoT devices by 2020, and IoT companies putting profit over device security, IoTs are increasingly becoming targets of hacks. Your speakers, fridge, Alexa, and even your fish tank are all opportunities for snoops to compromise your data and disrupt your life.
What are the risks with IoT, and how can you protect against them?
Throughout October, ExpressVPN will post heaps of tips and tricks that will strengthen your home network. Stay tuned and become IoT security-savvy! Why not subscribe to our newsletter and follow us on Twitter and Facebook too?
We'll also be holding a giveaway, so be sure to check back next week to see how you could win a VPN-ready router with just a single tweet!