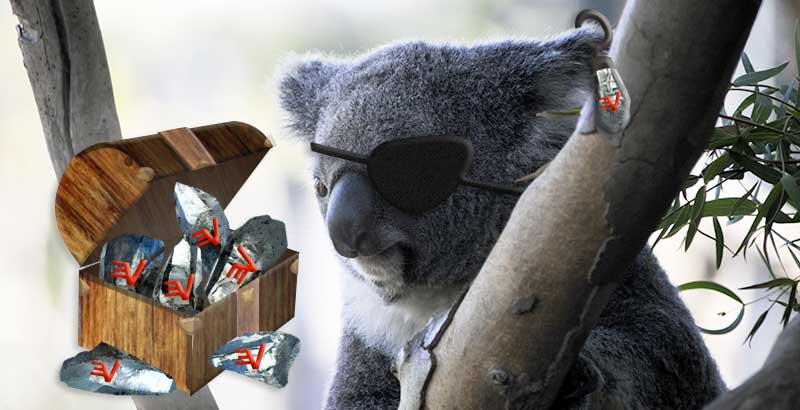 Arrr!! The pirate speaks: "If you reside in Australia and you're worried about bein' unable t' access your favorite websites and content, ExpressVPN has t' perfect pirate treaaye chest for you!"
Free Treasure for You!
To lift your spirits from the shadows of this week's grim censorship legislation, ExpressVPN is giving away 10 FREE annual subscriptions to our fast, reliable, and easy-to-use VPN service.
If you're already a subscriber, no worries! You can still enter our giveaway. If you're chosen as a winner, we'll add an additional 12 months onto your current ExpressVPN subscription!
How to Enter
There are multiple ways to enter. Use the widget below! Increase your chances of winning by entering as many ways as you can.
Australians, rejoice! ExpressVPN is giving away free VPN booty!
The competition closes on July 2nd, 2015 at 11:59 PM GMT+10:00 (Melbourne time). Please read the Terms & Conditions in the competition widget for more information.
About ExpressVPN
Australians know that ExpressVPN is a fast, secure, and reliable VPN with easy-to-use apps for Windows, Mac, Android, iOS, and Routers. (We support Linux, too!) With servers in 87 countries, we're one of the world's most popular VPN services.
Use ExpressVPN to secure your Internet today!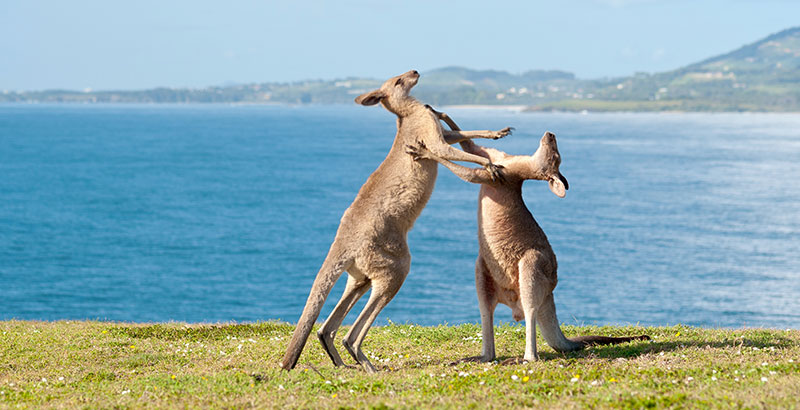 Featured images: Linnaea Mallette / Public Domain Pictures.net (image has been modified); Christopher Howey / Dollar Photo Club