Welcome to ExpressVPN's collection of guides on internet privacy. Learn more about the following topics:
Secure your internet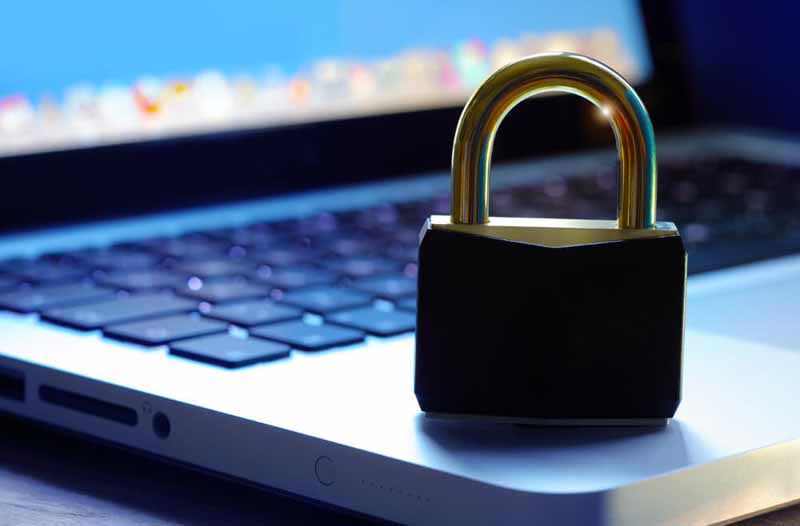 Check out the top ten tips for better internet security. A combination of software and common sense will help you ensure that you and your family can have a safe and secure internet experience.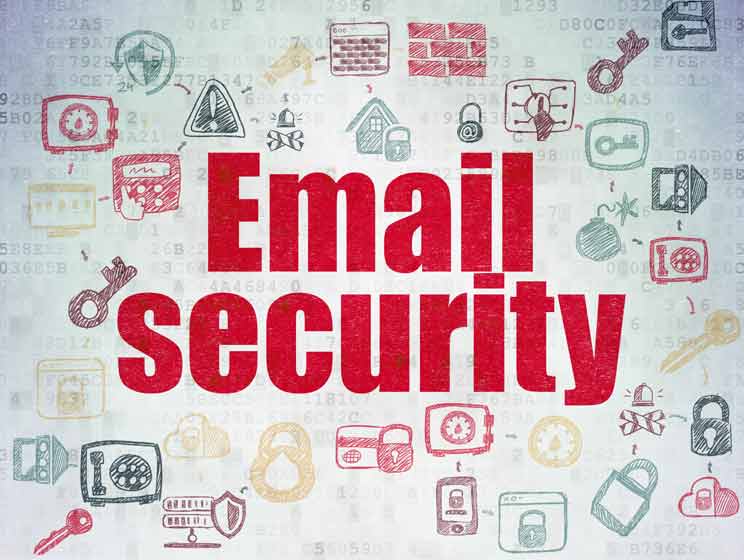 How do you improve your email security?
Firewalls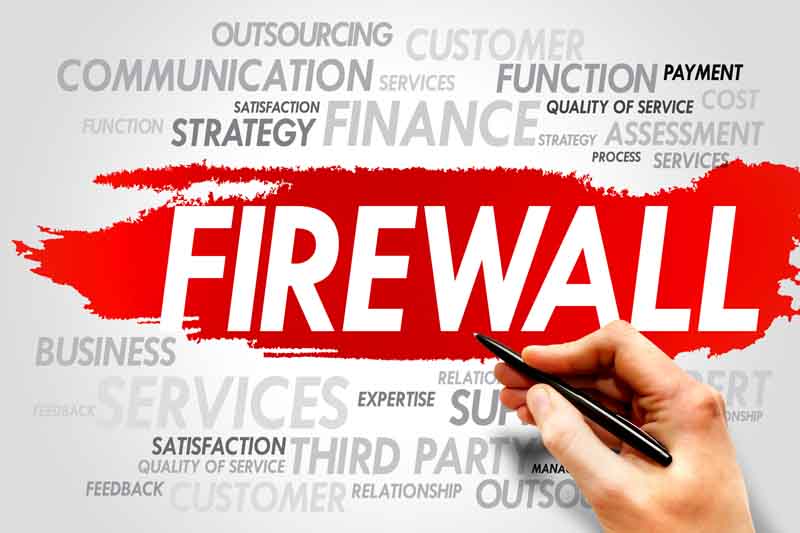 Ever wondered how firewalls work? Find out in this handy primer.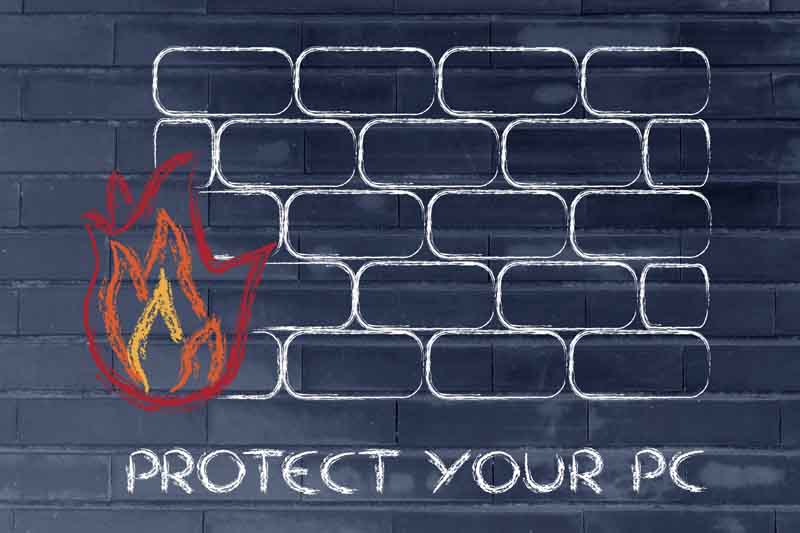 Want more control over your internet connection? Here's how to configure your own firewall.
Malware, adware, and spyware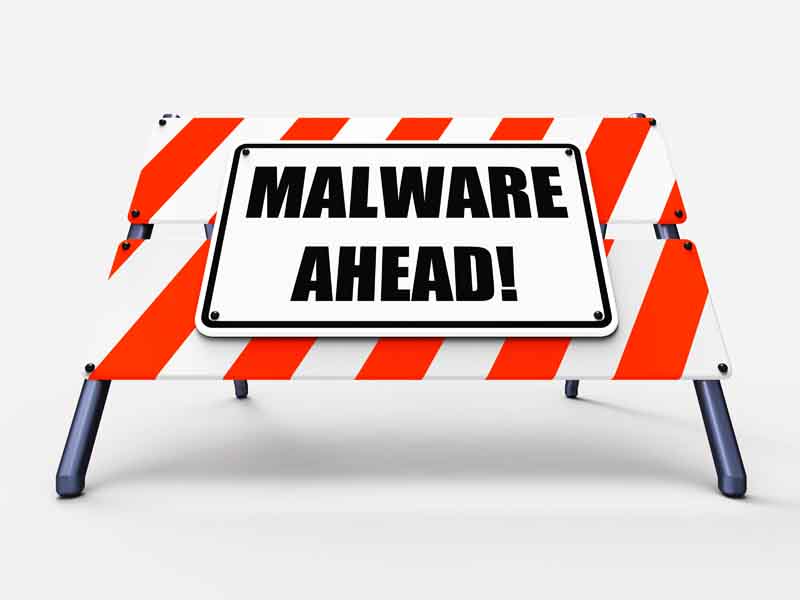 Read about the different kinds of threats to your computer and data.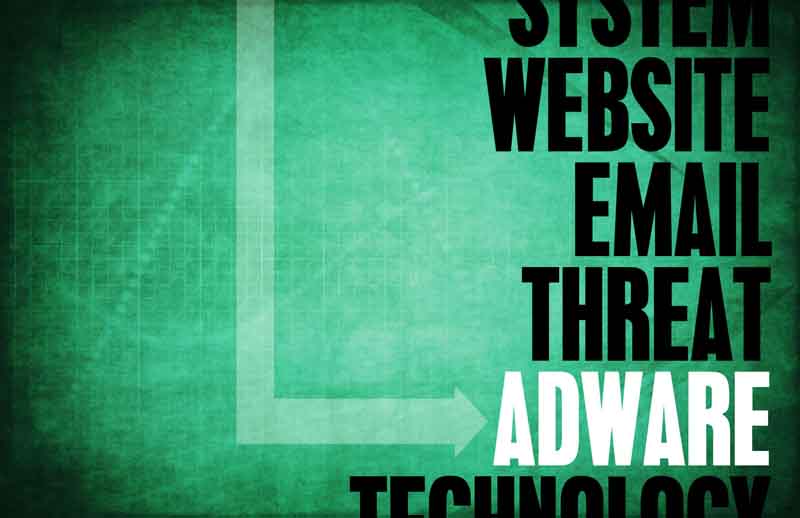 Learn what adware is and how it affects you and your computer.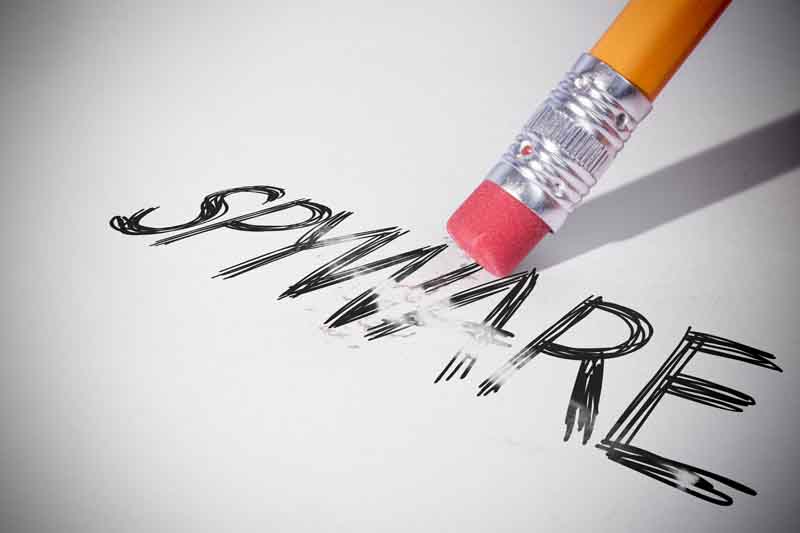 Learn what spyware is and how it affects you and your computer.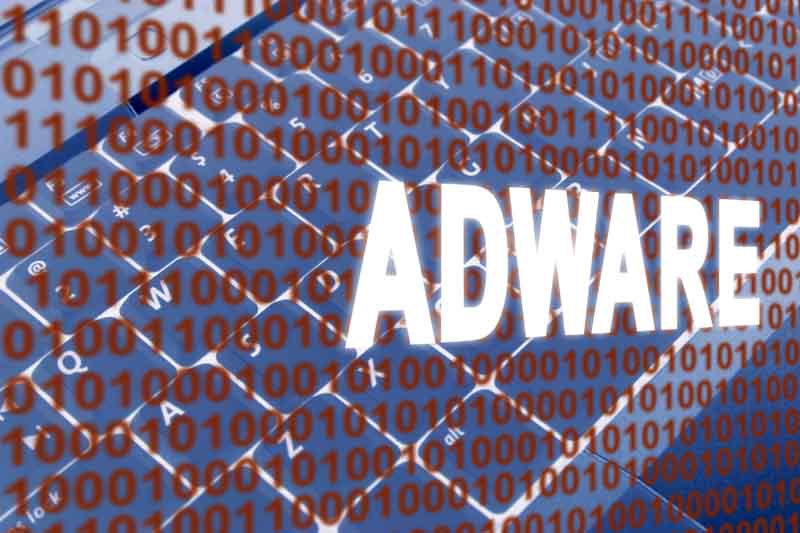 Accidentally downloaded some malware? Here's how to remove it.
Know what to do to keep your computer and data safe.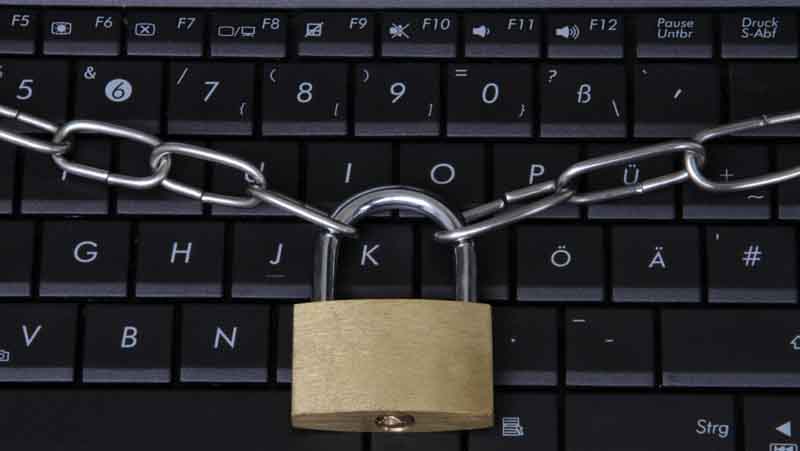 Learn about how keyloggers steal your information.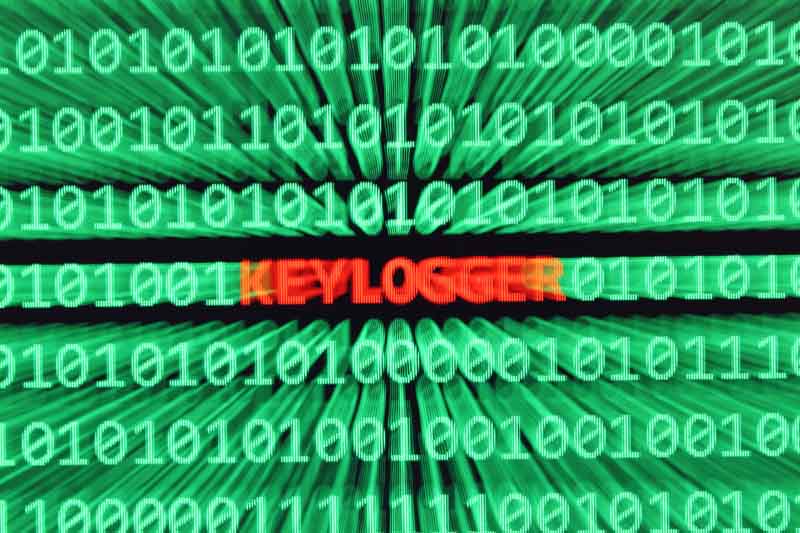 Protect yourself from keylogger attacks!
Antivirus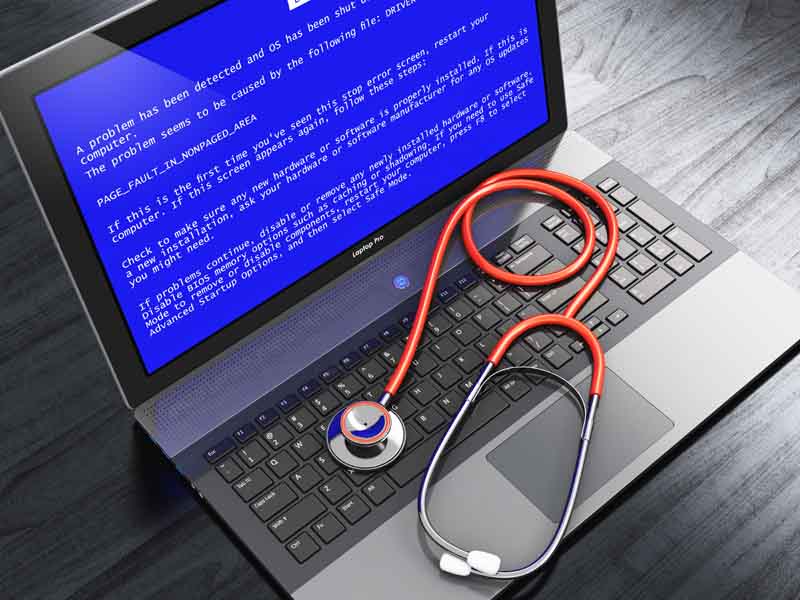 Learn how popular consumer antivirus software from Norton and Kaspersky can fit into your computer security strategy.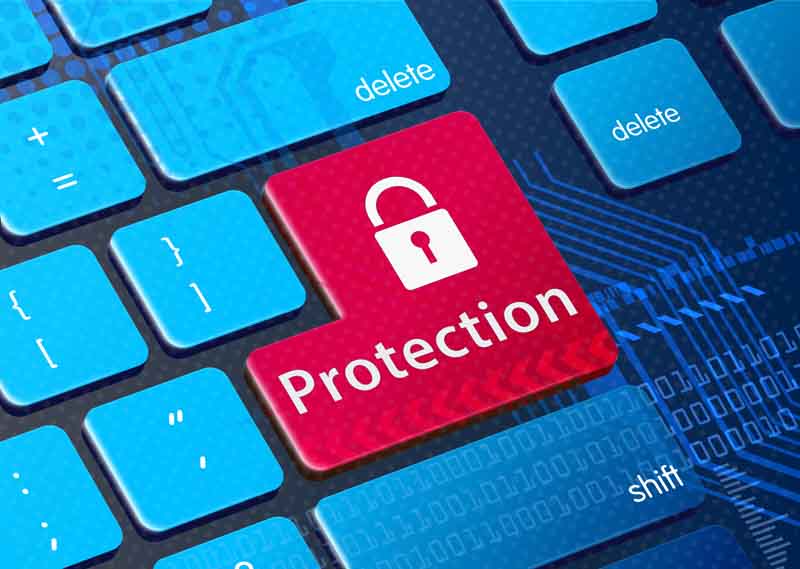 ExpressVPN compares the internet's best free antivirus software so you don't have to.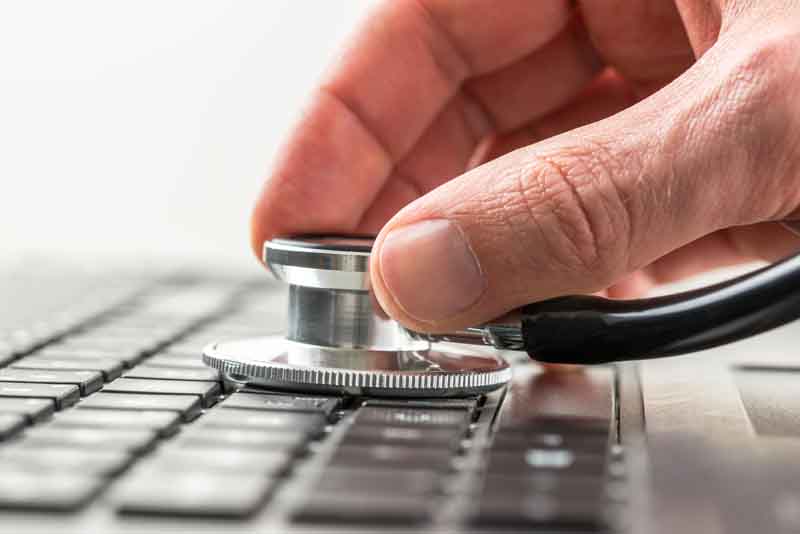 Find out how a security hole can get you hacked.
The NSA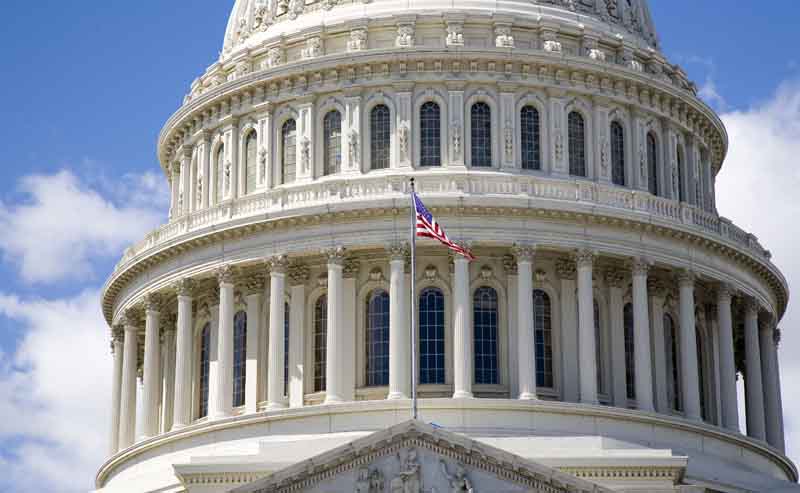 Read about Ed Snowden: Computer wizard. Cyberstrategist. Whistleblower. Champion of data privacy and internet freedom. Self-professed patriot. Wanted in the U.S. for espionage.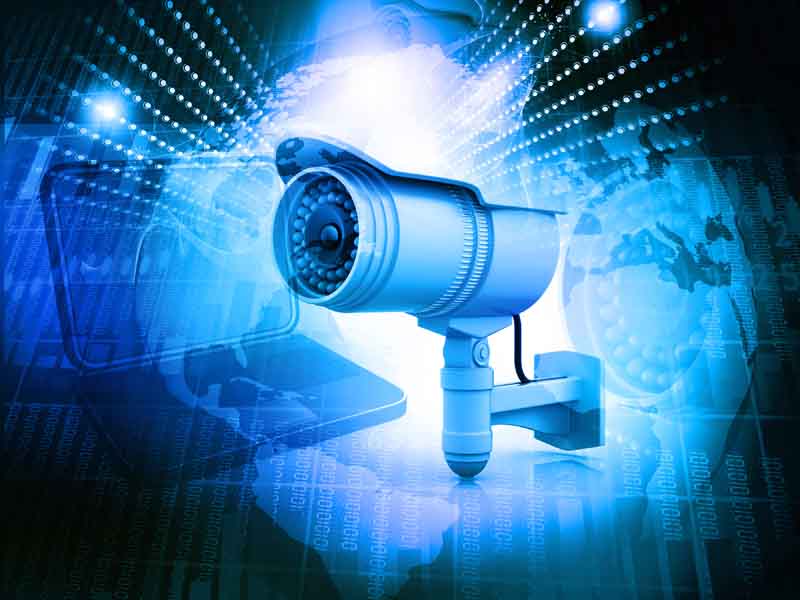 What is the National Surveillance Agency, and why is it spying on you?
Who is Julian Assange, and what was his role in WikiLeaks and the NSA revelations?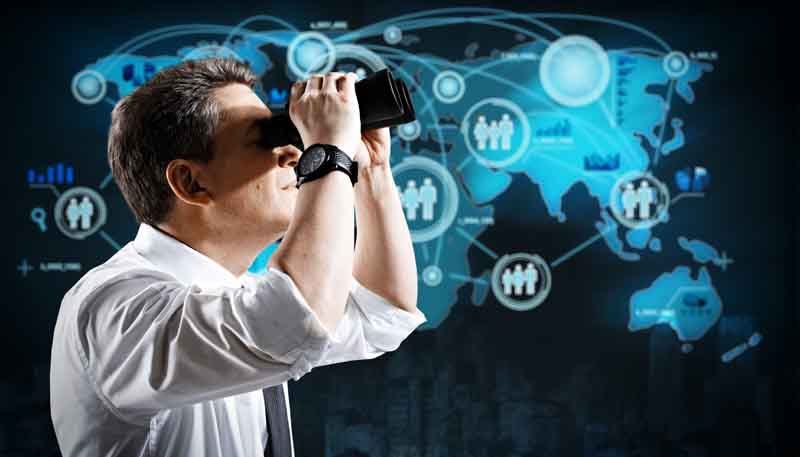 Are you being spied on right now?
CIA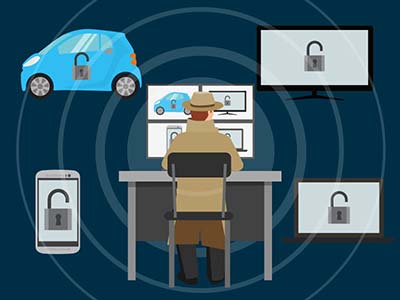 Learn about the various ways the CIA can hack the devices and vehicles you use.
VPN Security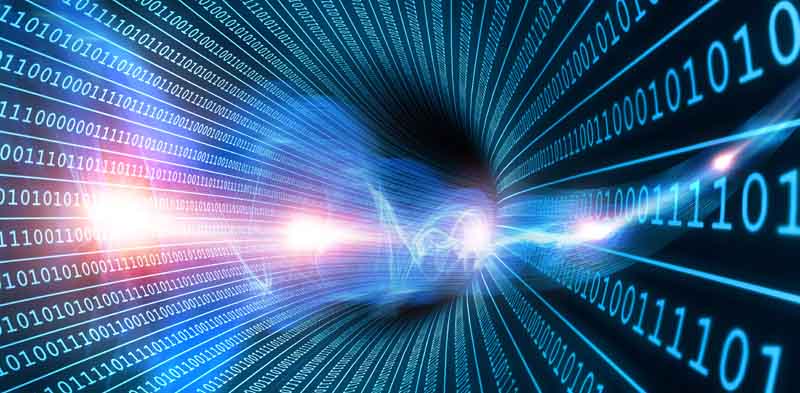 Read ExpressVPN's guide explaining how VPNs encrypt and anonymize your connection. Knowledge is power!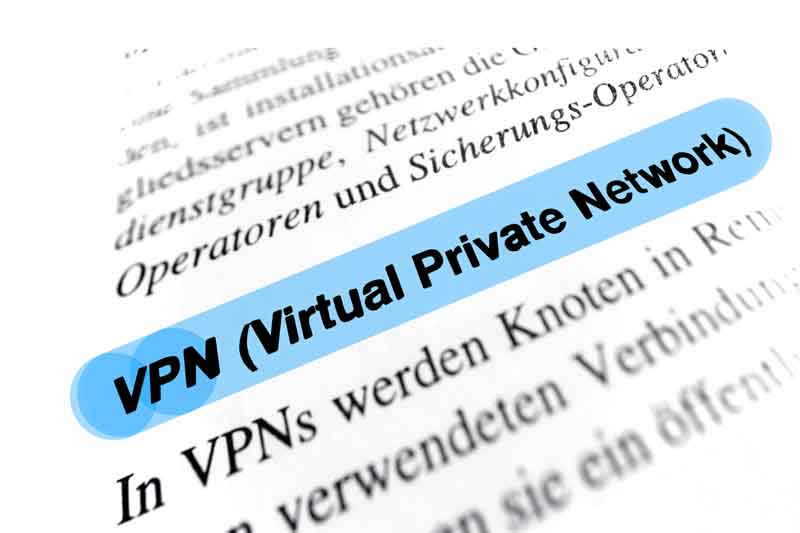 Find out if you should use a VPN. (Spoiler: Yes, you should.)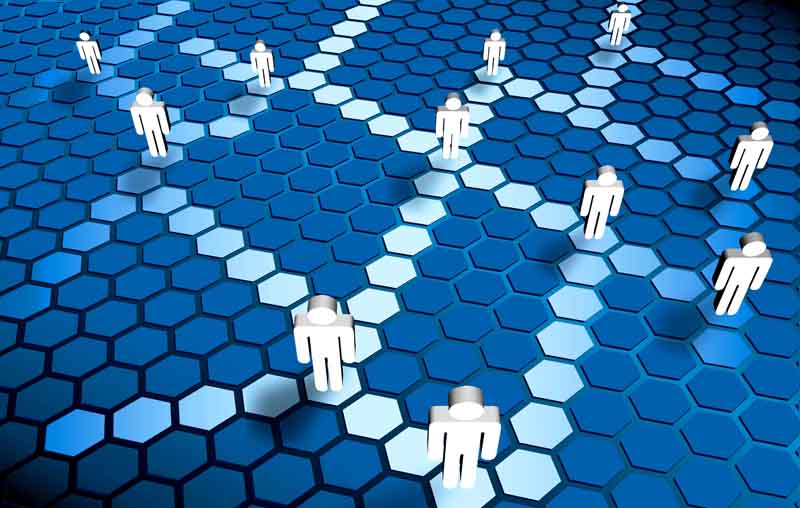 VPN users come in all shapes, sizes, and colors!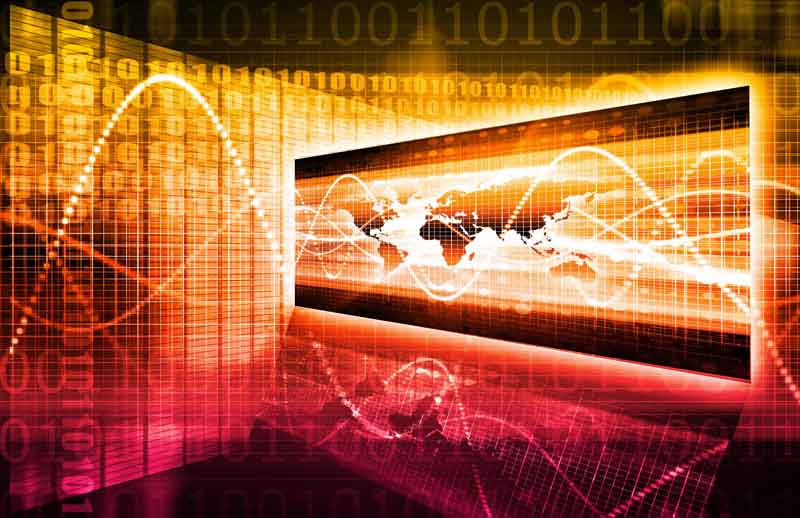 Learn about trusted delivery networks.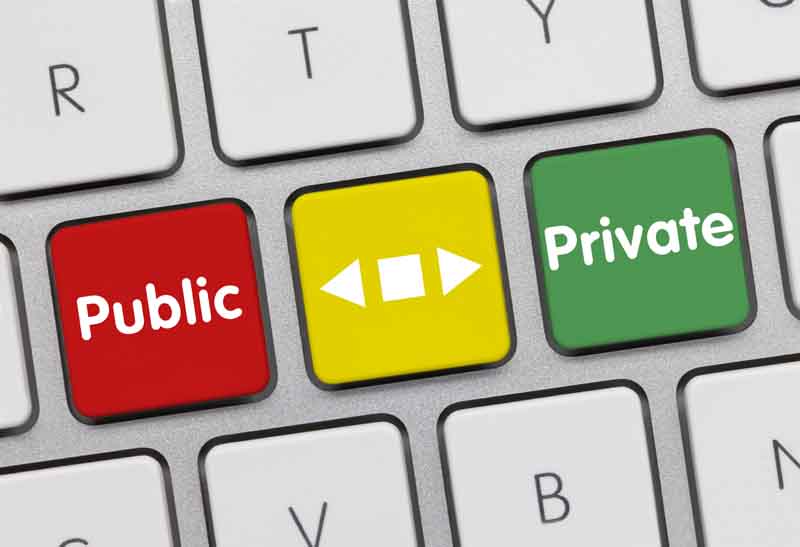 Secure socket layers? Data encryption? Public and private keys? What do they all mean? Find out here.
Internet Privacy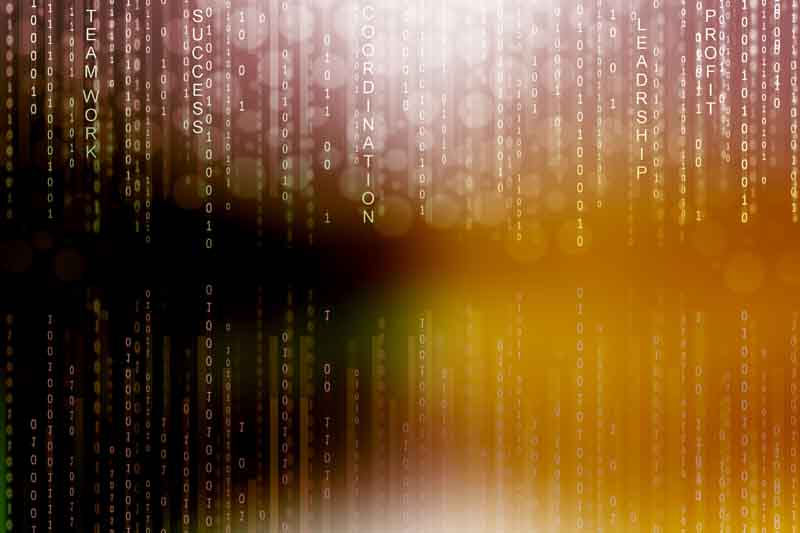 Metadata. It's at the center of the internet privacy debate. Get a crash course on the topic now.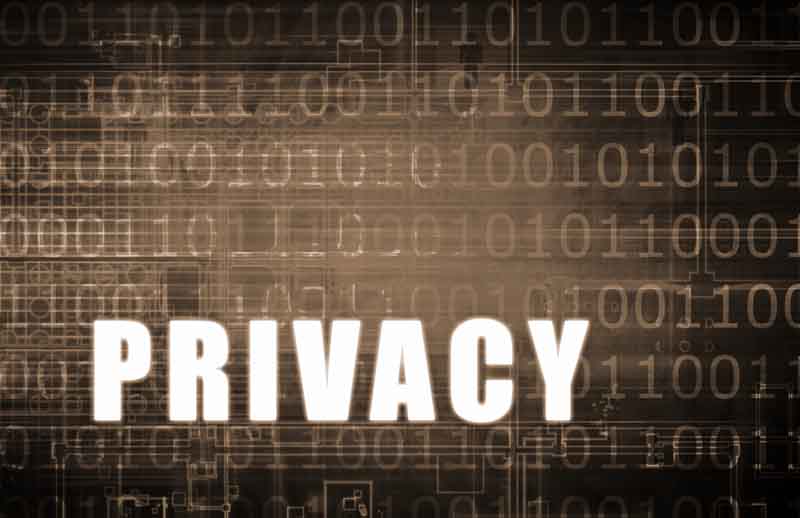 With recent changes in internet privacy bills, is the future of our internet privacy under threat?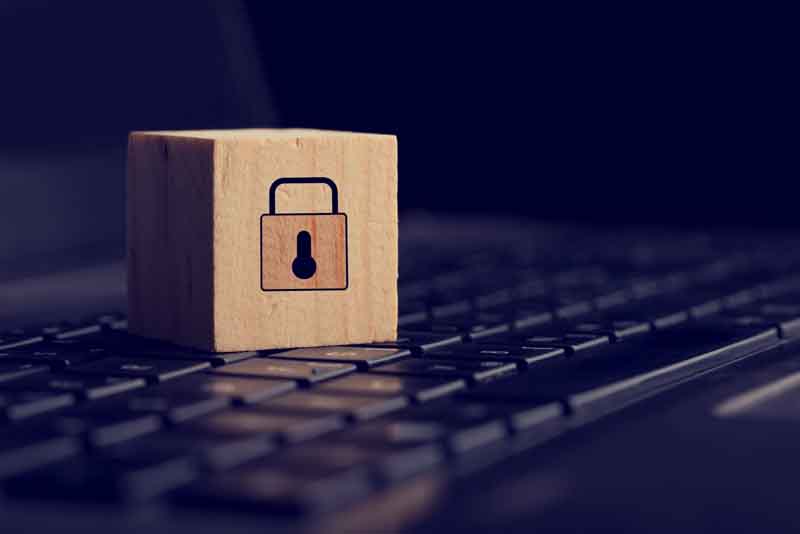 In light of recent metadata legislation worldwide, ExpressVPN discusses the moral questions raised by internet privacy.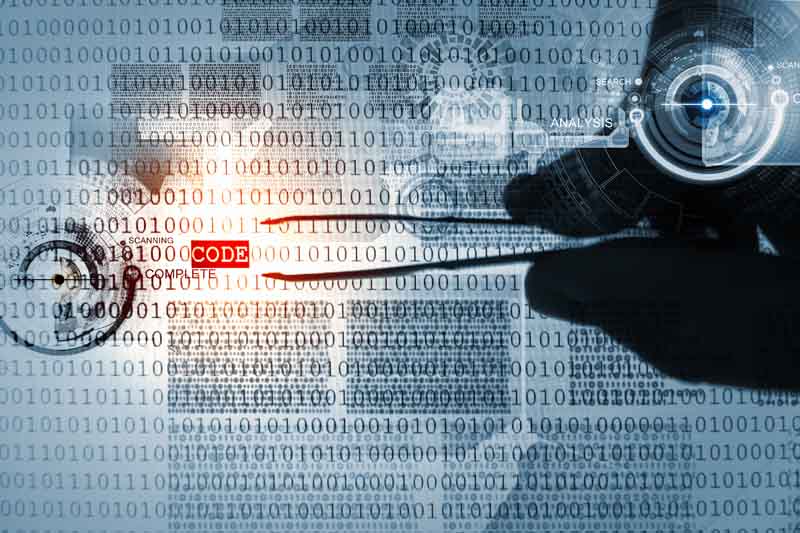 Read ExpressVPN's thoughts on how internet privacy will change in the future.
Lifestyle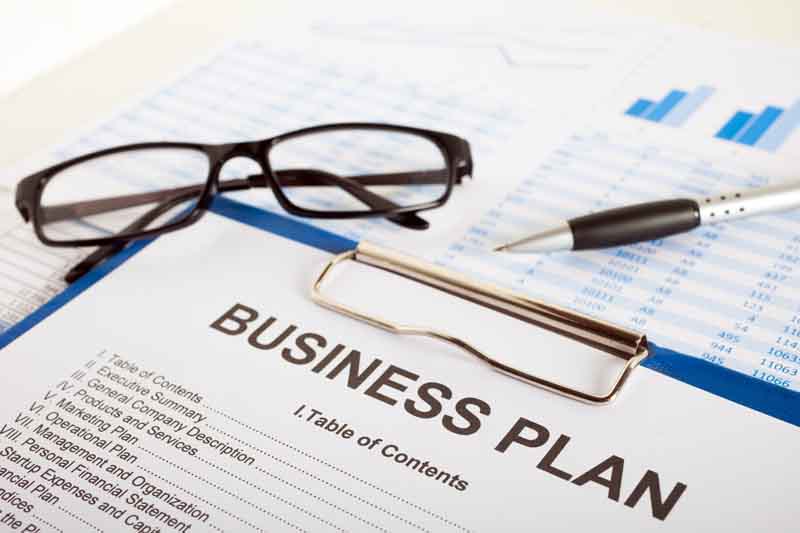 Read this quick and no-fuss guide on setting up your own company.
Going abroad? Find out how you can keep watching your favorite dramas, sitcoms, and reality TV series from overseas.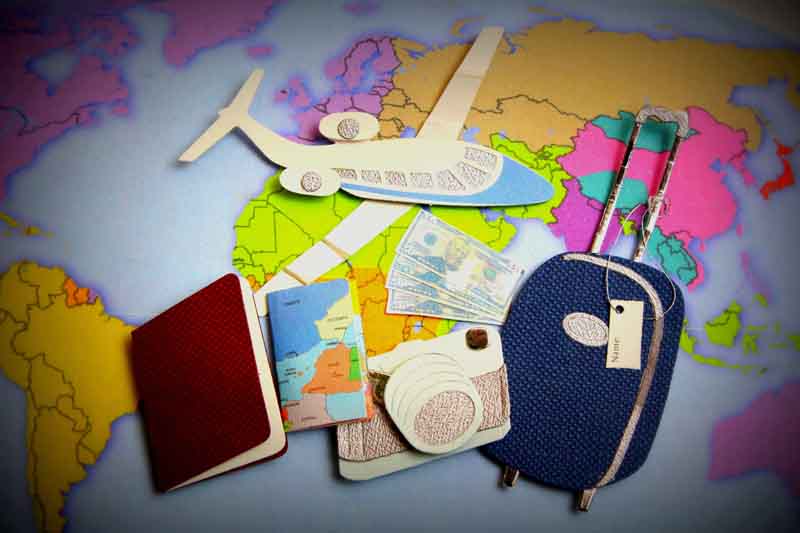 Traveling soon? Don't forget to pack these essentials.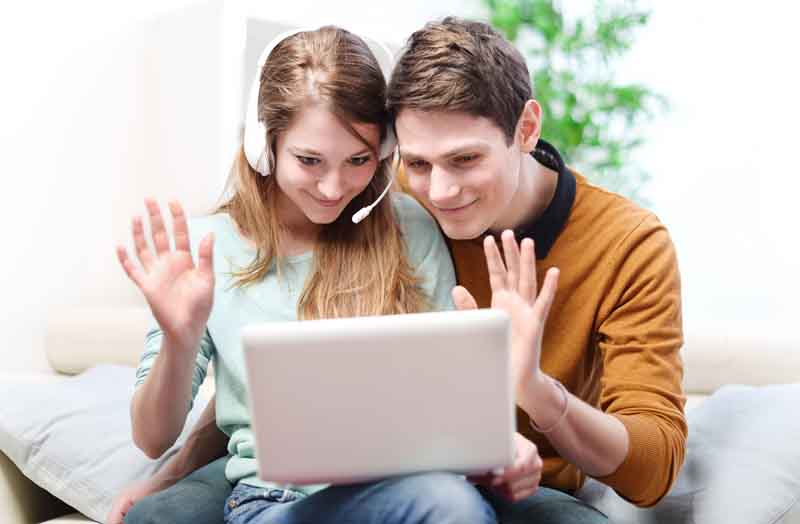 Are you an expat moving abroad? Check out this handy relocation guide.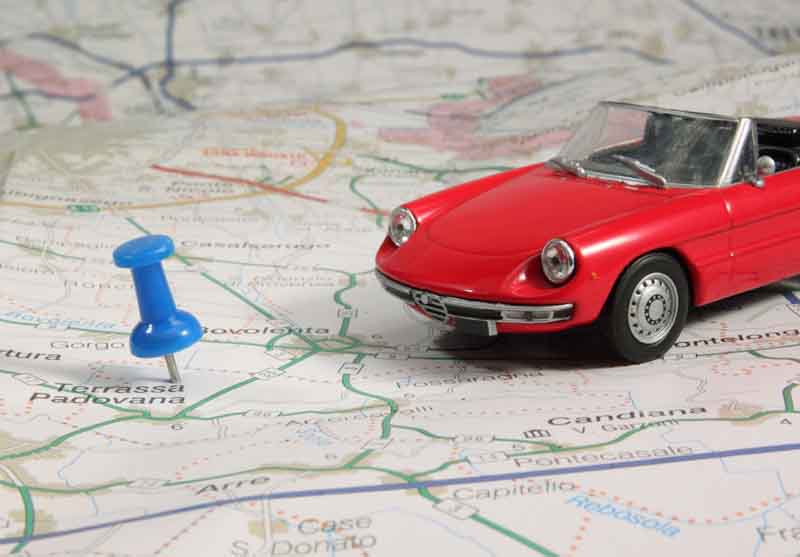 Learn how to fix common connectivity problems you might encounter when traveling.
Mobile Safety Tips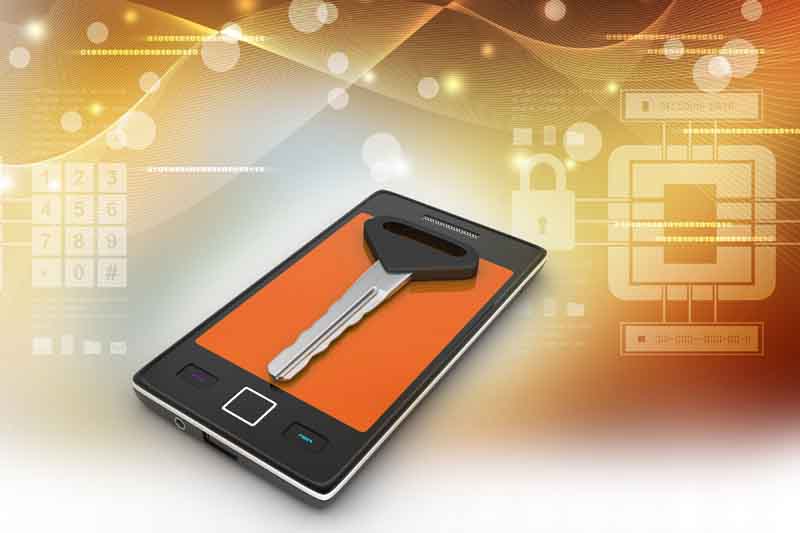 Your smartphone is your lifeline, so be sure to protect everything on it with these mobile safety tips.
Bitcoin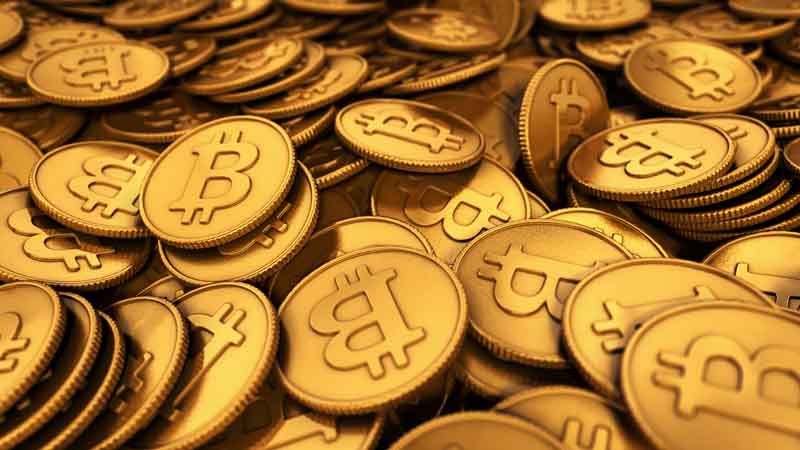 Learn about the open-source cryptocurrency owned and controlled by nobody.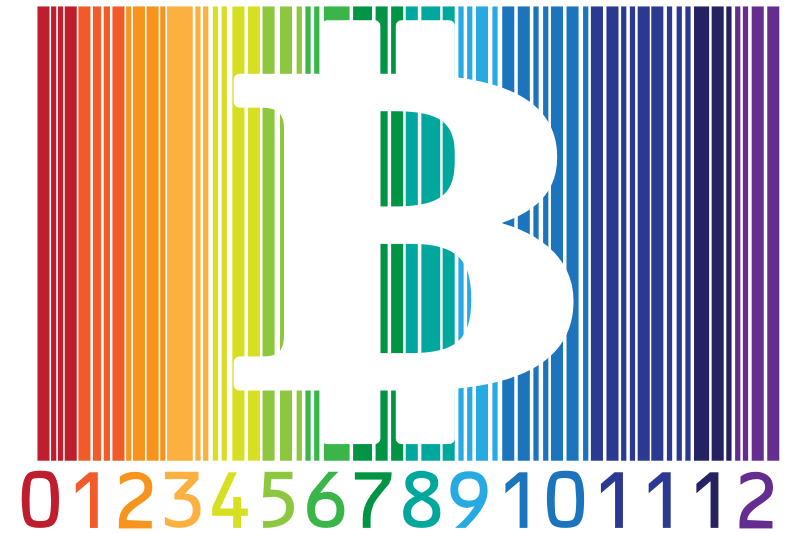 This comprehensive manual will explain how you can use Bitcoin to protect your financial privacy.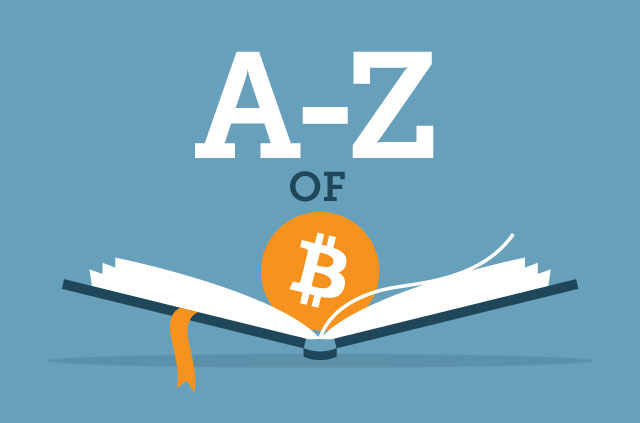 A cheat sheet containing every Bitcoin term.