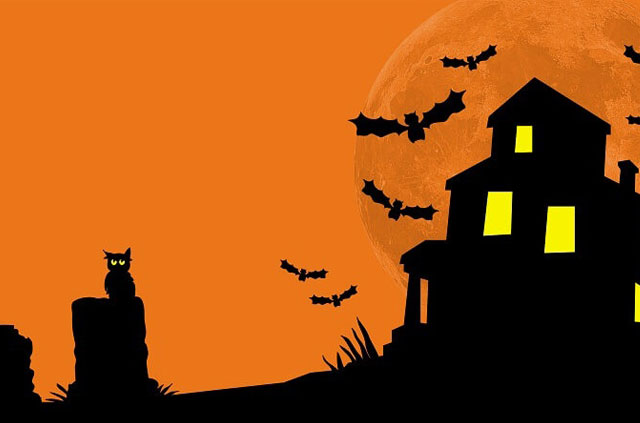 ExpressVPN is giving away 10 FREE annual subscriptions this Halloween because the only thing scarier than watching your favorite horror movie is not being able to watch your favorite horror movie! Enter at your own risk below.
Not yet a subscriber? How dreadful! Dust the cobwebs off your keyboard and enter for a chance to win a FREE one-year subscription worth 99.95 USD!
Existing customer? Current subscribers can still enter our ghoulish giveaway. If you're selected as a winner, we'll add 12 FREE months to your current subscription! (*Insert witch's cackle here.)
Enter If You Dare!
There are many different ways to enter, but beware! Only 10 lucky ghouls and gals will be chosen. Use the widget below to enter. Increase your chances of winning by entering as many ways as you can.
ExpressVPN's Halloween giveaway – 10 FREE one-year subscriptions
This creepy competition ends November 4th. Please read the Terms & Conditions in the competition widget for more information.
About ExpressVPN
ExpressVPN is a fast, secure, and reliable VPN with easy-to-use apps for Windows, Mac, Android, iOS, and Routers. (We support Linux, too!) With servers in 87 countries, we're one of the world's most popular VPN services.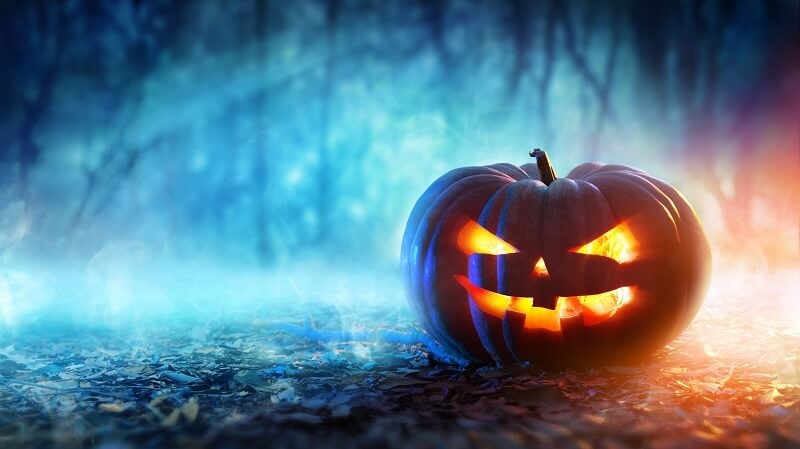 Use ExpressVPN to secure your connection and avoid ISP throttling. Just don't blame us when you're too scared to fall asleep. Happy Halloween!
Featured images: Romolo Tavani / Dollar Photo Club; Joseppi / Dollar Photo Club