Firstly, big thanks to everyone who voted for their favorite ExpressVPN blog!
After counting the votes, it appears your favorite blog post is Lexie's How banks or governments could wipe Bitcoin off the face of the planet.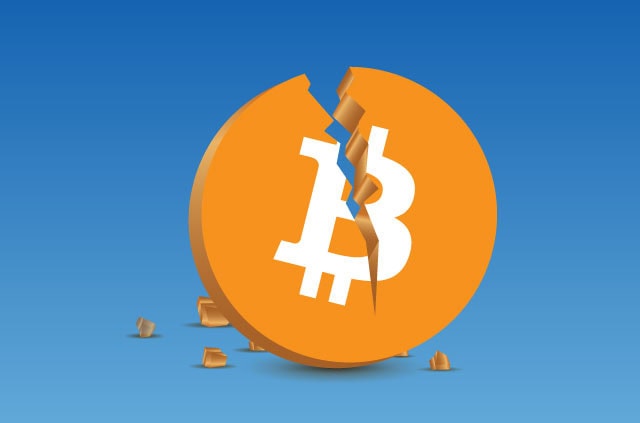 And what a cracker it is too. Well done, Lexie!
But it's not just Lexie who's basking in glory—one lucky person won 500 days of free ExpressVPN! Wooo! A further 10 more bagged themselves 6 months of wonderfully private and secure internet. Lovely.
We have contacted all the winners, so if you haven't received an email from ExpressVPN, unfortunately, you didn't win this time.
Don't worry, though. There will be more fabulous giveaways in the future—subscribe to the blog newsletter to keep up with all the latest competition news.