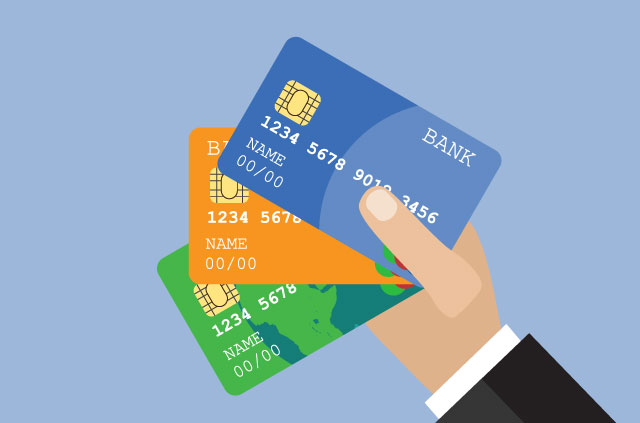 ExpressVPN proudly accepts all major credit cards, though many of our competitors will force you to use online checkout services such as BlueSnap, 2Checkout, or Payza to purchase their VPN services.
ExpressVPN Can Accept Direct Credit Card Payments When Many of Our Competitors Can't
ExpressVPN has been in business for a long time and has an excellent reputation as a leading VPN service provider.
Credit card issuing brands (VISA, MasterCard, Amex, and Discover) know this and have a direct relationship with ExpressVPN. This relationship is maintained in part due to ExpressVPN's robust fraud filtering and internal verification systems which prevent unauthorized users from signing up with stolen credit cards.
Why Online Checkout Services Are Inconvenient for Customers
You might find your credit card purchase gets blocked because you placed the order outside of your home country. Then you'll need to contact your credit card company or send verification documents to the checkout company, just to push the order through.
Customers who purchase a VPN often value privacy and don't want to involve a third party checkout provider with completely different privacy terms.
Checkout companies can be unreliable and might cut service to the VPN provider for any number of reasons. One of our largest competitors recently that Plimus was terminating their payment processing relationship. For customers, this means you would have to find a new payment method, or risk losing your VPN service.
Pay for ExpressVPN with Paypal or Bitcoin
Do you have a suggestion for another form of payment ExpressVPN should accept? Leave your thoughts in the comments below!