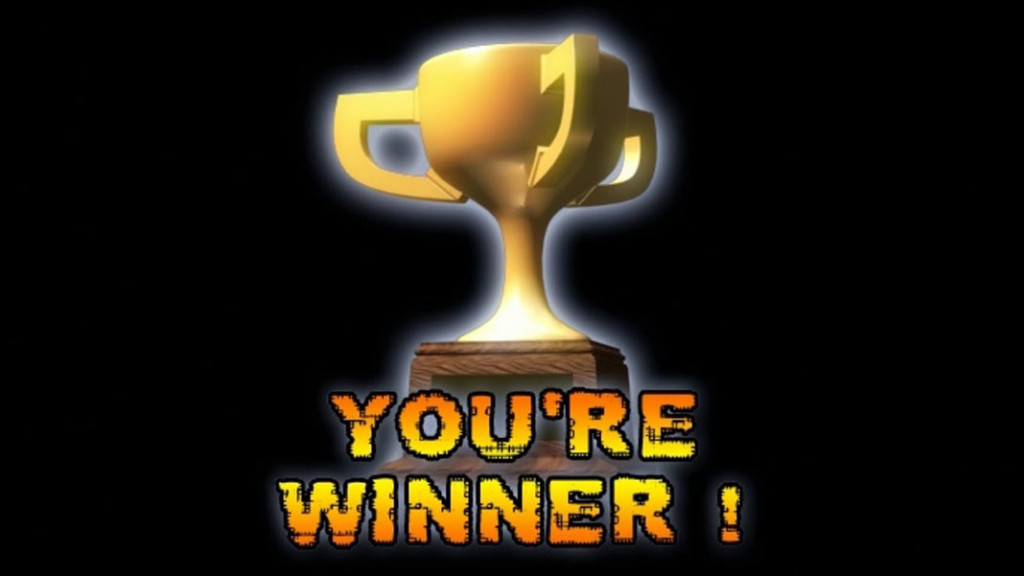 Firstly, a big thank you to everyone who entered. The quality of the entries was staggering.
The ten winners of the annual subscriptions have been contacted, and their new ExpressVPN accounts are ready for them to start surfing the Internet with complete freedom. If you missed out, don't worry, there are more ExpressVPN competitions planned — subscribe to the blog to stay informed!
For the big star prize, the incredible ExpressVPN flash router, there were some truly mind-blowing comments. Some were funny, some clever, some thought-provoking, some all of the above. In fact, the entries were so good, ExpressVPN has decided to issue two six-month subscriptions to the best runners-up because they were too good not to be rewarded!
The Runners-Up, (and Winners of a six-month ExpressVPN Subscription)
The first runner up is Mark, who came up with the rather epic:
I think my neighbor is stalking me… She's been Google-ing my name on her computer, I saw it through my telescope last night.
The second runner up was Rich, who made a cracking router joke:
Q: What did one ExpressVPN flash router say to the other?
A: H94Ml9MA5FbYNaxZPxI3NwGlzP4mH…
A very well done to you both, you will be contacted shortly about your new six months ExpressVPN subscriptions.
The Amazing Winning Comment (and Winner of the ExpressVPN Router)!
There can be only one, though. So huge congratulations to competition winner Ben, who said (drum roll…):
Two ExpressVPN routers walk into a bar, they both pretend to be somewhere else…
Congratulations, Ben, the router's on its way!
And once again, massive thanks to all the entrants. Stay tuned for the next big ExpressVPN giveaway.