How to change your IP location
Your IP address
18.205.26.39
United States - Ashburn
What is an IP address, and why should you change it?
How to change your IP address on Android, iOS, Windows, and Mac
Changing your IP isn't difficult or time-consuming. All you need is ExpressVPN.
1 LÉPÉS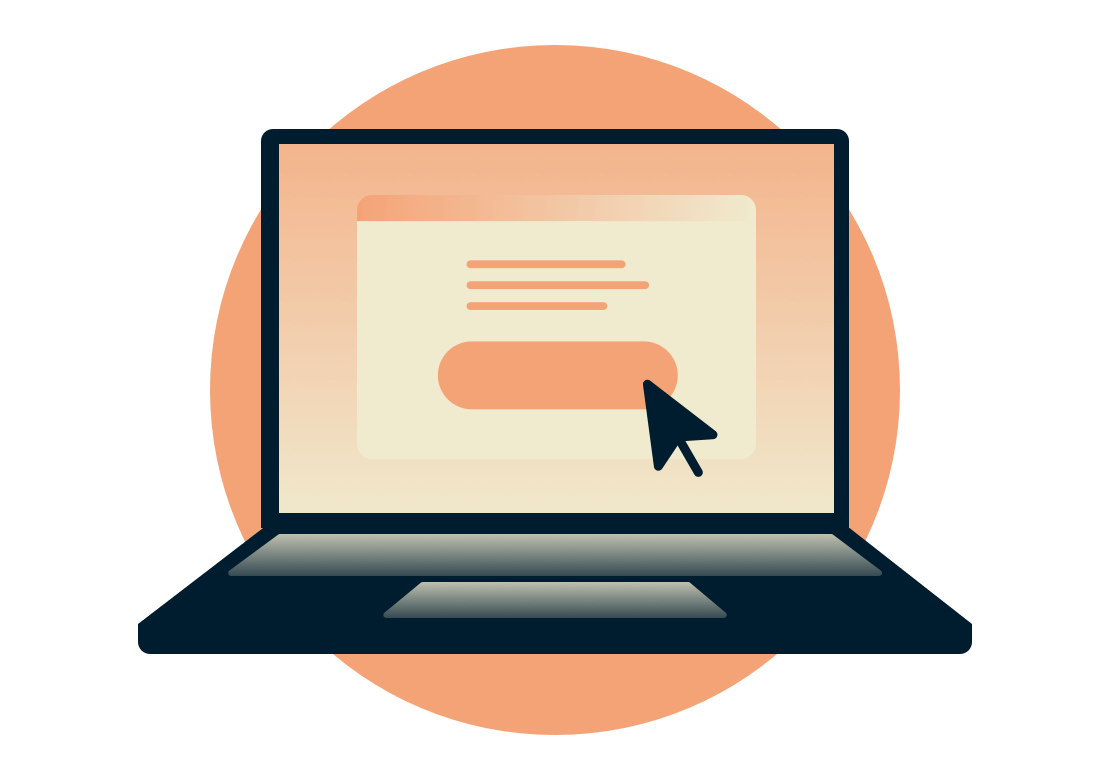 2 LÉPÉS
Select from server locations in 105 countries.
3 LÉPÉS
And voilà! Your IP location has changed successfully.
Get a different IP address now
Your new IP address is waiting. Find out why thousands of internet users change their IP addresses with ExpressVPN.
Szerezd be az ExpressVPN-t
Why should I change my IP location?
1. Hide your real location
Websites and apps often use your IP address to determine your physical location, and they may show you different content based on that location. When you change your IP address, you're effectively changing your location, as far as the internet is concerned.
2. Protect your anonymity
Every device on the internet has a unique IP address. That means your IP address can be used to track your activity across the internet. By changing your IP address with ExpressVPN, you prevent third parties from identifying you based on your real IP address.
3. Access the unrestricted internet
One of the easiest ways for network operators, ISPs, and government agencies to restrict your internet usage is through your IP address. ExpressVPN changes your IP address to defeat censorship and restore your internet freedom.
I want to access a site or service not available in my region. Is changing IP locations enough?
The short answer is yes, in most cases. The long answer is that sites and services on the internet use a variety of methods to estimate your location, and your IP address is only one of them.
Besides your IP address, websites may also determine your location through information shared by your web browser, such as GPS data, your mobile network location, or your Wi-Fi access point. If the site or service in question is using one or more of these, you may need to use another method to spoof your location in addition to changing your IP address.
If you're using the ExpressVPN app and still have trouble accessing a particular site or service, try using the ExpressVPN browser extensions for Chrome, Firefox, and Edge. These extensions spoof your location by setting your browser's geolocation data to match your VPN location.
For some mobile apps that use your device's geolocation data, you may need to turn off Location Services or use a "mock location" app in conjunction with ExpressVPN to spoof your location.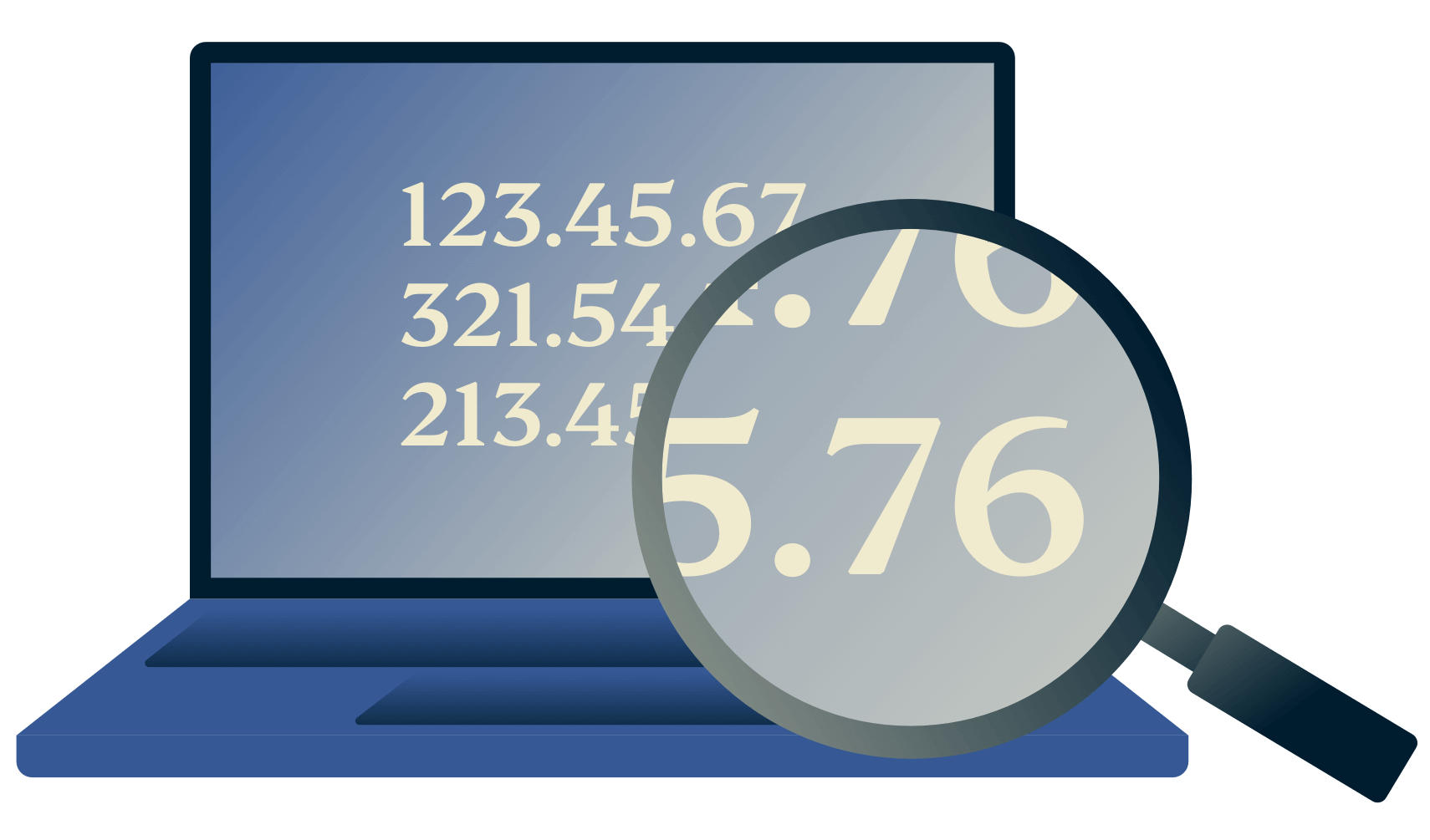 További információk az IP-címekről
Live, 24-hour customer support
Real humans are available 24/7 via email and live chat to help you with setup and troubleshooting.
30-day money-back guarantee
If you're not 100% satisfied with ExpressVPN, we'll refund your payment. No hassle, no risk.