Happy Black Friday! You know, the day where you wake up at 4 in the morning and spend countless hours waiting outside your local retail store just so that you can be one of the lucky few to grab that new flat-screen TV at 75% off.
Is it worth it? Maybe—who are we to say?
What we do know is you can avoid the hassle of waiting in long lines by skipping all the post-Thanksgiving brouhaha and going straight to the source: the Internet.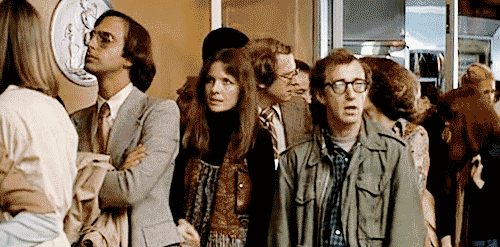 Enter to Win a Free MacBook Air!
That's right! BestVPN's currently having a MASSIVE giveaway, and the deals are open to anyone.
Just head over to their BestVPN's competitions page and enter for your chance to win. There are many different ways to enter, but a few of our favorites are by following us on Twitter or by simply visiting our Facebook page or our home page.
Beat the lines by entering today. Good luck!
Featured image: Rawpixel/Dollar Photo Club