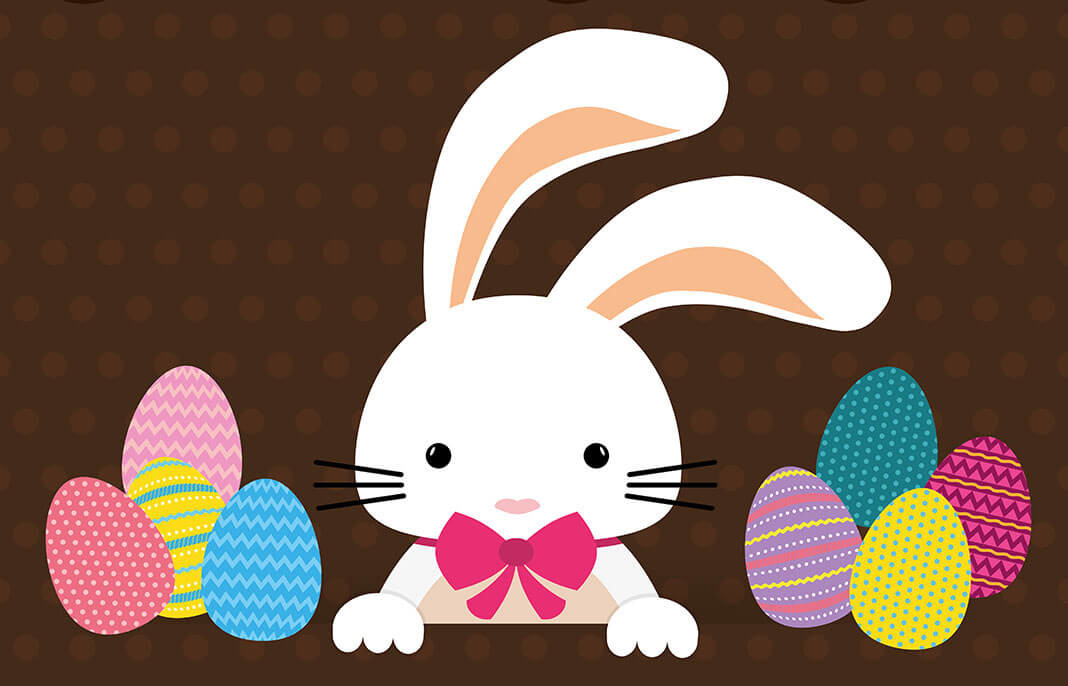 Firstly, a big thanks to everyone who played the game!
10 lucky people found all the eggs to win free ExpressVPN for a year. Well done!
We all know that the only thing better than an Easter egg hunt is eating all the eggs you find on the hunt.
Ok, there wasn't technically anything to eat here. Though you might say that the winners can now devour a deliciously unrestricted and fully protected internet. Yes, let's say that—the analogy is good.
Anyway, we've notified the winners. If you haven't got an email from ExpressVPN yet, unfortunately, you didn't win on this occasion.
Don't worry, though. There will be more fabulous giveaways in the future—subscribe to the blog newsletter to keep up with all the latest competition news.