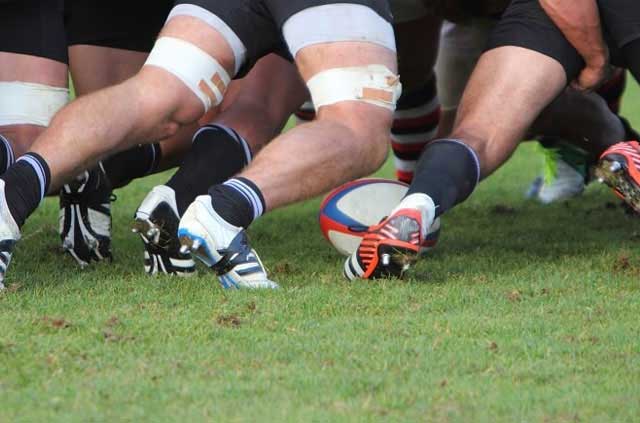 After Australia's incredible victory over Argentina, the Wallabies are eager to square off against New Zealand's renowned All Blacks for the championship. The stage is set for the first ever trans-Tasman final. With both teams sporting two World Cup wins, this is going to be one for the books.
Whichever team wins, don't miss out! With a VPN, you can watch the World Cup with speed and security!
How to Watch the Rugby Finals with a VPN
Use a VPN to secure your Internet Connection on your laptop, tablet, or smartphone with ExpressVPN! Here's how:
Sign up for an ExpressVPN account
Install ExpressVPN on any device you want to watch the Rugby World Cup on
Connect to a VPN server location where the match is happening
Sit back and enjoy!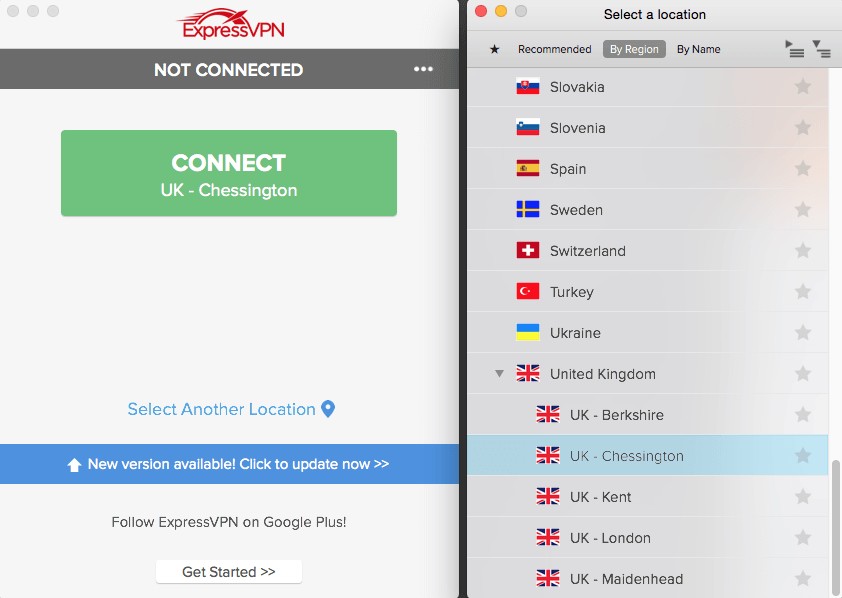 Why You Need a VPN!
Whether you're looking to improve Internet speeds, avoid ISP throttling, or just want to protect your privacy, a VPN is your MVP.
Let Us Know Your Predictions
Which team are you rooting for? Will the All Blacks be the first team in history to win two consecutive World Cups? Leave your predictions below!
Featured image: Alison Bowden / Dollar Photo Club