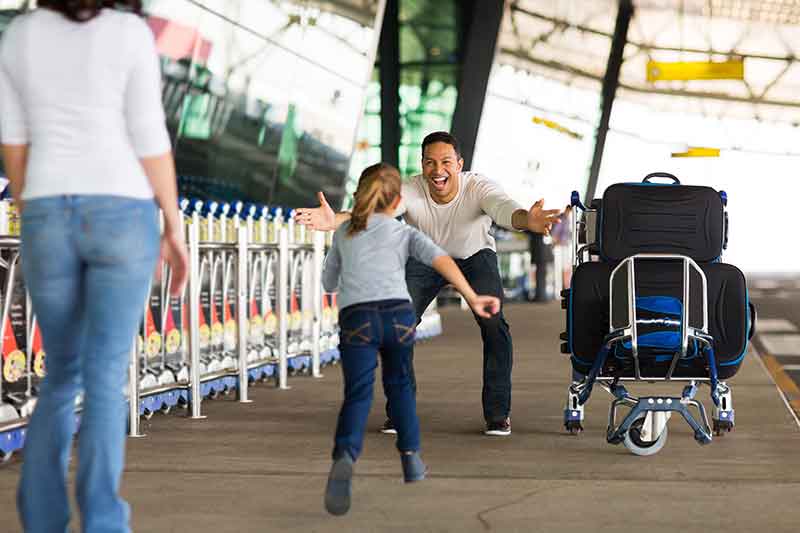 Hope remains for the homecoming of Edward Snowden, the American whistleblower who exposed illegal government spying programs. In a surprising change of tone, former US attorney general Eric Holder says the "possibility exists" for NSA whistleblower Edward Snowden to strike a deal with the US. Holder's statement came during an interview with Yahoo News, in which he said, "I certainly think there could be a basis for a resolution that everybody could ultimately be satisfied with."
But the former attorney general's replacement, Loretta Lynch, denounced the statement. She says the Obama administration's position has not changed — the Justice Department still wants a noose around Snowden's neck rather than the medal he deserves. Holder is leaving public service to work at a private law firm, so his words may carry little weight in the Obama administration.
Holder, who previously sought to prosecute Snowden, resigned from his position at the White House in April this year. His change of heart would have had a bigger impact if he had said them while building his case against Snowden. Now that he no longer represents the White House and speaks on his own behalf, Holder's stance rings more sympathetic and pragmatic.
In the latest interview, Holder even commended Snowden for sparking a necessary debate over the mass spying on electronic communications between private citizens. Snowden alerted the world that their privacy was being breached at the cost of his own freedom. The global conversation will reign in government overreach and positively affect policy regarding intelligence gathering for years to come.
In a separate statement to the Huffington Post, Holder reiterated, "I think there is an appropriate way to resolve the matter which could prove to be satisfactory to both sides." However, the former attorney general still put the onus on Snowden to compromise. "The question is whether or not there's going to be the willingness on the part of Snowden and his people to engage."
All talk and no plea
While Holder was still in office, he suggested a deal with Snowden was possible on the condition that he plead guilty, but a full pardon was not on the table.
Holder rather naively posited that Snowden could have achieved the same positive results without sacrificing US intelligence by approaching Congress instead of the media. That route has proven ineffective in the past, according to Snowden's attorney Jesselyn Radack. She previously helped four other whistleblowers approach Congress with no tangible results.
"Before Snowden, I don't think Congress would have done anything — I know Congress wouldn't have done anything — because they didn't. Nor did any of the other supposed channels that are set up for this," Radack said. Clearly, Snowden's audacious methods have been far more effective.
Snowden is charged with conveying classified information to an unauthorized party, disclosing communications intelligence information, and theft of government property. Each count is punishable by up to 10 years in prison. He fled to Hong Kong in May 2013 after leaking tens of thousands of classified documents regarding US surveillance to reporters at major news outlets, then flew to Russia shortly thereafter. He was granted asylum by Russia and has lived in an undisclosed location there since June 2013.
Holder refused to comment on what a hypothetical plea bargain might entail, but it would almost certainly include some prison time and full cooperation with the US government — not exactly an enticing invitation. In the meantime, Snowden is still an active proponent of online privacy and personal freedom. It's up to the American public to continue supporting the hero who gave up everything to protect their rights, and not allow him to be forgotten.
Featured image: michaeljung / Dollar Photo Club