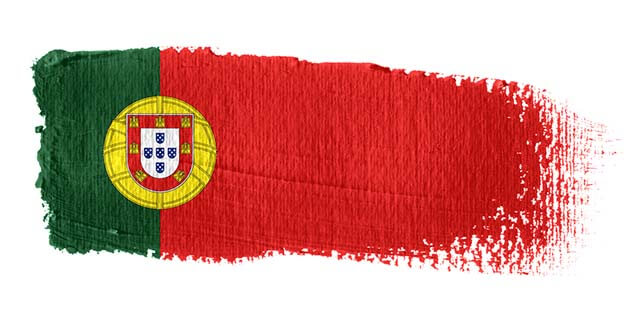 Football. It Happened. And Then People Won a Free VPN!
Congratulations to Portugal! And Ronaldo, who finally got that elusive major international trophy to add to his haul. Are you watching Lionel Messi? Time to unhang those prematurely retired Argentina boots, perhaps?
Of course, victory in the Euros is nothing compared to the accolade of winning an almighty ExpressVPN subscription — which is what a staggering 29 of you just did!
It should have been 30 people, but one lucky person correctly predicted Portugal would be triumphant, and won a 6-month subscription to boot! That's 18 months of glorious ExpressVPN goodness! Mind blowing stuff.
Even more incredible, one super awesome, very lucky person won a third ExpressVPN competition! Three! Unbelievable, Jeff!
Thanks to all who played, winners have been contacted. If you haven't been notified yet, unfortunately, you didn't win on this occasion, but keep watching for more bombastic giveaways in the future.
Featured image: robodread / Deposit Photos