**Sorry! This competition is now closed. Subscribe to the ExpressVPN blog to get news of the next awesome competition and enjoy the best privacy content on the Internet.**
WINNER! Ben, who stated:
Two VPN routers walk into a bar, they both pretend to be somewhere else…
Well done, Ben! The ExpressVPN flash router is all yours!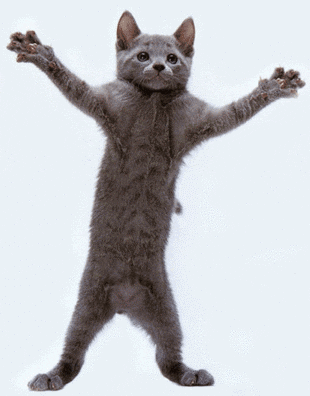 Leave Your Comment below – Win an ExpressVPN Router!
Leave your comment for a chance to win a flash router with a year's ExpressVPN subscription pre-installed.
An ExpressVPN flash router opens a lot of doors — connect your PS4 or XBox, connect your smart TV, connect… well, ANYTHING!
With the flash router, you can access the full web on all of your Internet devices with ExpressVPN, the world's fastest VPN!
Winning is Easy!
All you have to do to win an ExpressVPN flash router is leave an awesome comment, about anything you like… There are no rules!*
Maybe you have a funny Easter story or an egg-cracking Easter joke to share? Or perhaps you have a really good idea, and you need the router to do it?
The whole world wants to see your brain magic.
So What Are You Waiting For? GO!
Winners will be decided on March 29, 2016.
*It's true, you can write what you want. Though it's unlikely anything overly sweary or controversial will be published, even if it is big and clever.
Featured image: Vjom / Dollar Photo Club