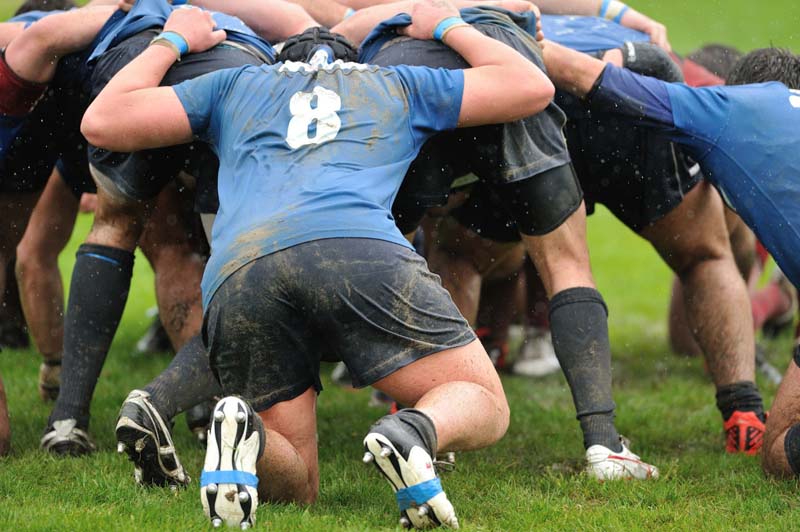 Are you a rugby fan who's having trouble streaming your favorite matches? With a VPN, you can stream without having to worry about slow speeds or network throttling!
Use ExpressVPN to secure your Internet connection while you watch the greatest Rugby tournament of the year.
You can even stream live content from BBC iPlayer straight to your PC, Mac or even iOS and Android phone or tablet devices.
How to stream the Six Nations tournament with ExpressVPN
It's as easy as 1, 2, 3. Just follow these steps:
Purchase an ExpressVPN subscription.
Download our ExpressVPN app on the device of your choice. We'll also send you an email with a download link once you've purchased a subscription.
Connect to a VPN server where the Six Nations is being broadcast.
Sit back, relax, and enjoy the 6 Nations!
Six Nations Fixtures
Last updated Friday 3rd February 2017, all times in GMT.
Saturday 4th February 2017
14:25 Scotland v Ireland
16:50 England v France
Sunday 5th February 2017
14:00 Italy v Wales
Saturday 11th February 2017
14:25 Italy v Ireland
16:50 Wales v England
Sunday 12th February 2017
15:00 France v Scotland
Saturday 25th February 2017
14:25 Scotland v Wales
16:50 Ireland v France
Sunday 26th February 2017
15:00 England v Italy
Friday 10th March 2017
20:05 Wales v Ireland
Saturday 11th March 2017
13:30 Italy v France
16:00 England v Scotland
Saturday 18th March 2017
12:30 Scotland v Italy
14:45 France v Wales
17:00 Ireland v England
Who are you cheering for? Leave a comment and let us know what you think the scores and results will be!
Featured image: Diego Barbieri / Dollar Photo Club