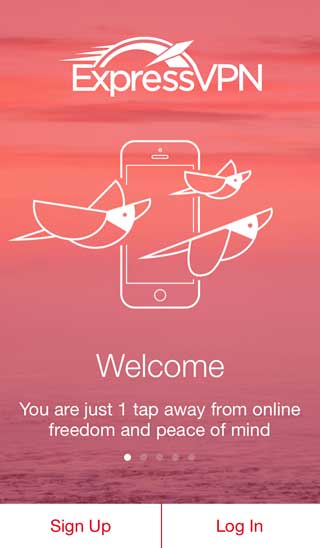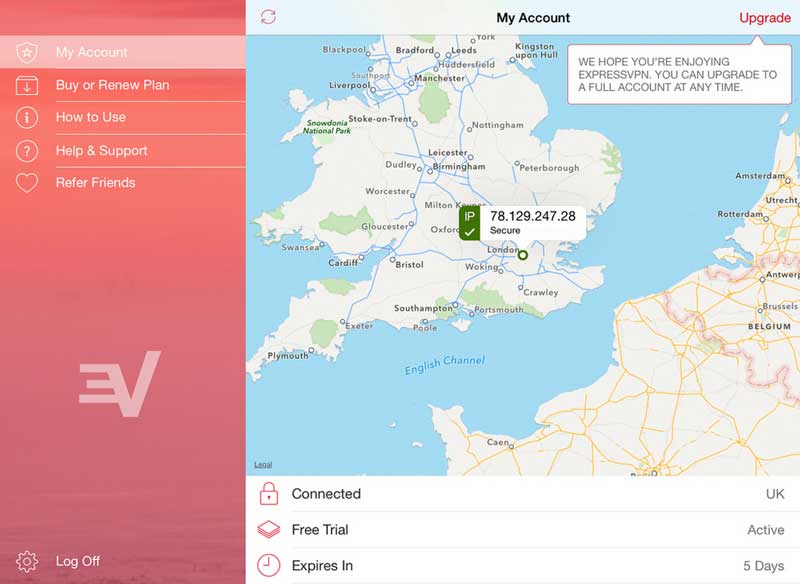 We're thrilled to announce that we've released v3.0 of the official ExpressVPN iOS app, optimized for iOS 7 users. The ExpressVPN iOS app helps first-time ExpressVPN users download and install the VPN configurations in one click. This means that if you are already using ExpressVPN on iOS, you don't need to download this app! With the ExpressVPN for iOS app, new users can easily:
Download and install the ExpressVPN configurations in one click
Make sure your connection is secure using our visualization tool
Refer friends and get a free month of service for each successful paid signup
Contact the support team from within the app if you have any problems
So what's new in v3.0?
Now optimized for iOS7 and iPad (previous version was optimized for iPhone only)
Improved user experience
Bug fixes and performance improvements
Please note that the app does not connect to the VPN for you. If you want to connect to the VPN, you need to connect to it yourself by going to Settings > VPN and choosing your server.
Download ExpressVPN for iOS in the app store!
Watch this space for more news—this is just the beginning of the exciting plans we have for mobile this year. Here are some screenshots of Express VPN for iOS v3.0