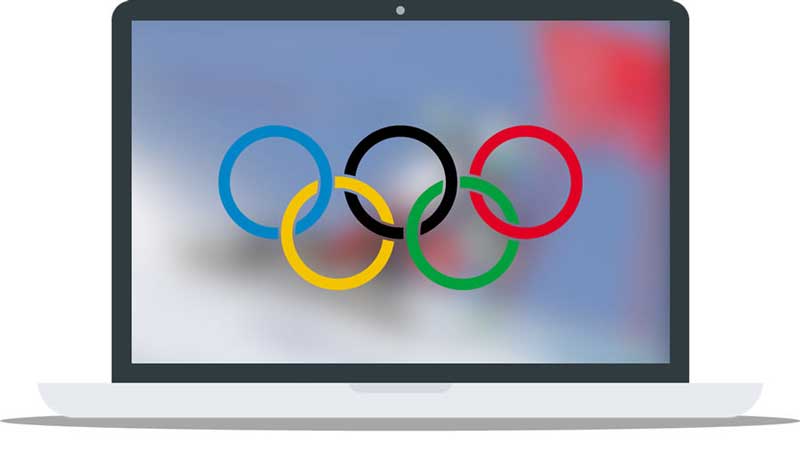 This year, with more than twelve new winter sports events, the Sochi Winter Olympics is definitely one for the history books.
Use ExpressVPN to secure your Internet connection. That way you won't have to worry about missing your favorite events!

How to stream the Olympics online with Express VPN
Follow these simple steps and you'll be watching the your favorite Winter Olympics events in no time!
1. Purchase an ExpressVPN account.
2. Download our software. We'll send you an email with a download link once you've purchased an account.
3. Sit back, relax, and cheer for your favorite athletes on the streaming site of your choice!
Schedule
The schedule for the Olympics can be found here, so have a look and start planning your #Sochi viewing parties!
So, who's your favorite team?