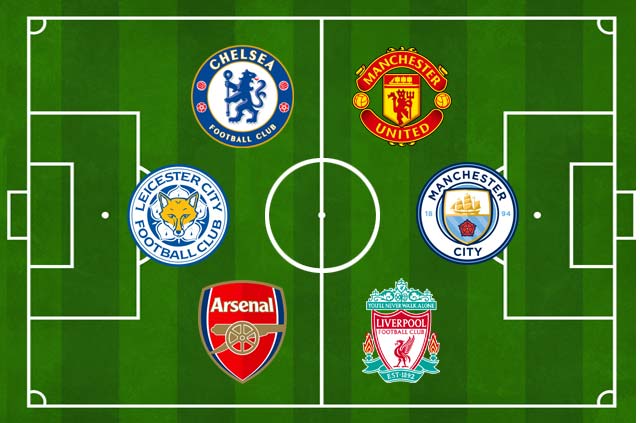 The wait is over! After an offseason that saw the hiring of 7 new managers and a frenzy of transfers, including Paul Pogba's £89m record transfer to Manchester United, the 2016-17 English Premier League is kicking off on August 13th. If you're already getting goosebumps, you're not alone – this just might be the most exciting edition of Premier League football yet!
Are you ready to catch every single EPL match this season? Let ExpressVPN bring you up to speed with the essential headlines!
Can Leicester City repeat?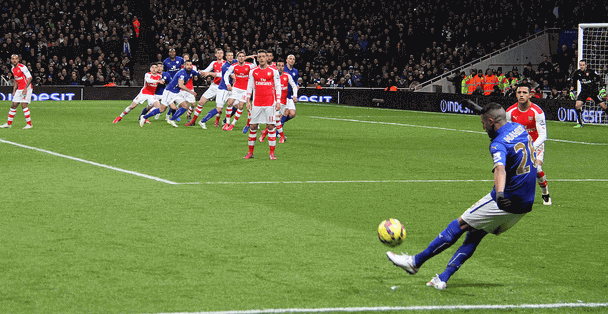 Put your hand up if you thought the Foxes would win the league last year. Now put your hands down, because you're lying. (Yes, even you, Leicester City fan in the back.)
But despite the incredible odds, that's exactly what Leicester City did, pulling off a historic title run that saw them finish a comfortable 10 points ahead of second-place Arsenal. This season, Leicester is no longer the hunter but the hunted, as every other club in the league will be gunning for their crown.
Will Leicester win it all for a second straight year? With a battle-tested roster headlined by the dynamic duo of Jamie Vardy and Riyad Mahrez, the Foxes are certainly not to be underestimated. But many are doubtful the squad has what it takes to go all the way this season, including manager Claudio Ranieri. So can Leicester do the impossible – twice? We wait with bated breath!
The Manchester Derby intensifies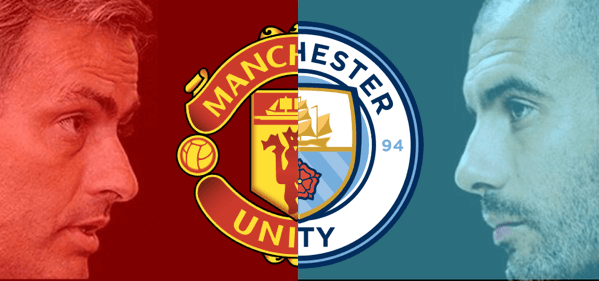 With 171 all-time meetings, a bevy of stars over the years, and some of the most electrifying goals of all time, the Manchester Derby rightfully counts itself as one of the most passionate rivalries in all of sports.
This season will add an additional wrinkle to the series as the two sides find themselves under new managers. United will be guided by José Mourinho while City will be welcoming Pep Guardiola. Together, they are two of the most accomplished managers in professional football and have a rivalry of their own, dating back to their days in La Liga.
While Guardiola has a 5-2 edge over Mourinho (they also have four ties between them), the addition of fresh troops on both sides will only make this rivalry more interesting. At City, Guardiola has secured the defensive talents of John Stones and added a dazzling winger in Leroy Sané. Combined with the always-deadly Sergio Agüero, and City again finds itself as one of the most lethal teams around, under the guidance of a master tactician.
Meanwhile in Old Trafford, "The Special One" has been giving his roster a rigorous makeover, welcoming Eric Bailly at centre-back, beefing up his midfield with young play-makers Henrikh Mkhitaryan and Pogba, and sharpening his attack with gifted veteran Zlatan Ibrahimović. Mourinho has never lacked confidence, and United will once again be fielding the best goalkeeper in the EPL. Will Manchester be painted red or blue this season? You tell us!
Is redemption in the cards for Chelsea and Liverpool?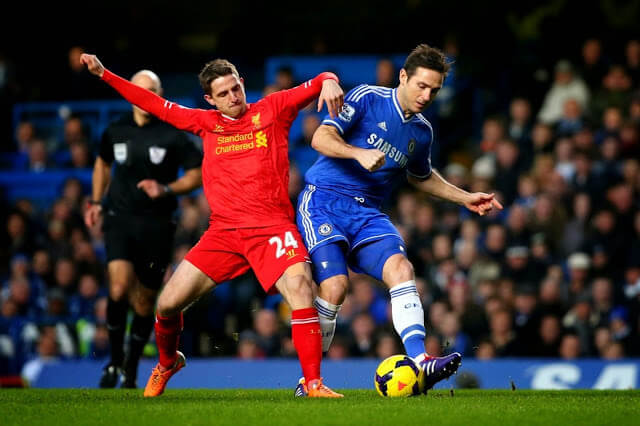 After surging to the 2014-15 Premier League title, Chelsea fell off a cliff last season, finishing 10th with a squad that was just one year removed from being kings of the mountain. Fans at Stamford Bridge were clearly not having it, and this year they will be looking to the fiery Antonio Conte for a fresh start. The Italian brings a wealth of experience and passion to his new club, and with exciting signings Michy Batshuayi and N'Golo Kanté hungry to make an immediate impact, Chelsea should again be one of better squads in the league. Despite questions around Eden Hazard's form and John Terry's role, don't be surprised if Conte leads the Blues on a raging comeback to reclaim their spot at the top.
Over at Anfield, Liverpool will continue to rebuild under Jürgen Klopp. After a successful spell at Borussia Dortmund, the German is determined to build on last year's campaign and turn his club into Premier League contenders. Unlike many of his peers, Klopp has not indulged in signing stars. However, the Liverpool boss has brought several new recruits to Anfield and has always been adept at getting the best out of his players. While a top-four finish is unlikely this year, there's no doubt Klopp has this side trending upwards.
Will Arsenal take the final step?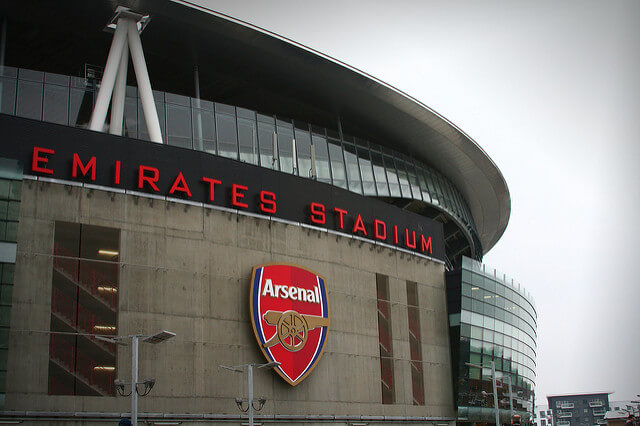 For a model of consistency, look no further than Arsenal under Arsène Wenger. The Gunners have never finished outside the top five since Wenger was appointed in 1996, and this year they are ready to challenge for a title again.
Up front, Arsenal will feature the versatile Olivier Giroud once more. But for all his natural ability, apparent in matches such as the 4:0 thumping of Villa, skeptics have questioned if Giroud can lead Arsenal to the promised land. He'll receive some help in the form of new midfield signee Granit Xhaka, a skilled lefty with superb passing ability. If Wenger can bring out the best of his attacking stars and patch together a good enough defence, then this year may see the Gunners reach the top spot that barely eluded them last year.
It's all up for grabs!
After watching the crown circulate between Arsenal, Chelsea, City, and United for the last 20 years, Leicester finally snatched the number one spot from the "Big Four" last season. Will we witness another underdog pull off a title run for the ages? Or will one of the traditional powerhouses add yet another trophy to their haul? Which of the new managers will make the biggest impact on the game? And will Vardy take the Golden Boot from Harry Kane? Share your thoughts in the comments below and make sure you don't miss what might be the best Premier League season yet!
* ExpressVPN is a VPN service not intended to be used as a means of copyright circumvention. Please read the ExpressVPN Terms of Service and Premier League Terms and Conditions for more details.
Featured Image: GPimages / Deposit Photos (image has been modified)
Mahrez Free Kick: Ronnie Macdonald / Flickr (image has been modified)
Manchester Unity: Department for Communities and Local Government / Flickr (image has been modified)
Liverpool-Chelsea: Ver en vivo En Directo / Flickr
Emirates Stadium: Lloyd Morgan / Flickr (image has been modified)