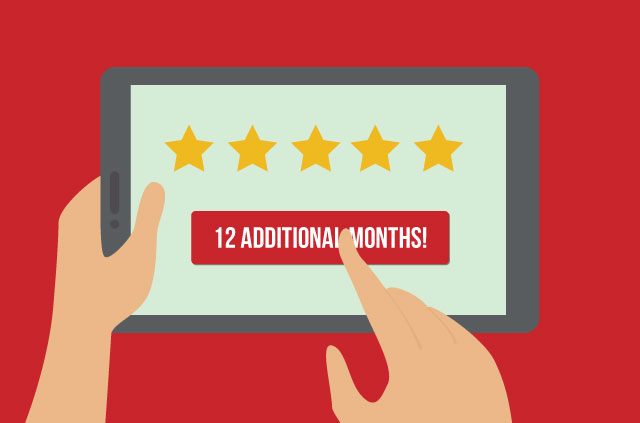 Entering is simple: All you need to do is leave a review at Trustpilot.com, then submit your email below.
The first ten people to leave a review and submit their email address will get 12 months added to their ExpressVPN account. Nice!
With just a few sentences, let everyone know how you use ExpressVPN and what exactly you like most about it.
Visit Trustpilot.com to Leave a Review
After you've finished writing your review, enter your email in the box below for a chance to win 12 months of ExpressVPN!
Note: Only users who have not previously submitted a review on Trustpilot will be entered into the contest.