Using social media does mean giving up our personal information, whether it's to our followers or the tech companies who run social platforms.
This is an issue, especially considering the amount of time the younger generation spends on social media each day. Read our research into Generation Z's social media fixation, as well as its impact on their mental health, their desires to have a more private online experience, and the lengths they would go to for social media fame.
But there are measures you can take to reduce the loss of your privacy. Our infographic provides six of the simplest ones. Have you done them all?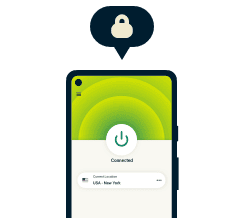 Protect your online privacy and security
30-day money-back guarantee