Of all the photo sharing apps you can get, few are as fun as Snapchat. After all, who doesn't like to send the occasional goofy snap to a friend? Throw in some funky selfie filters and artsy location-aware stickers, and it's easy to get addicted – especially with the knowledge that the photos will disappear after a few seconds.
But what if you want a break from the endless snapping and chatting? What if you want some good old privacy? This guide will show you how to permanently delete your Snapchat account.
Note: You cannot reactivate a deleted Snapchat account. So think long and hard before proceeding!
---
Jump to…
Snapchat's Privacy Policy
How to permanently delete your Snapchat account
Do more to protect your internet privacy
---
Snapchat's privacy policy
Before you delete (or even use) Snapchat, you should read up on Snapchat's Privacy Policy.
Snapchat gathers three types of information from you:
Information you give to Snapchat. For example: the personal details you submit when creating an creating account.
Information that is collected when you use Snapchat. For example: the types of content you share, the phone model on which you use Snapchat, your contacts list, etc.
Information from third parties. Since Snapchat owns/works with other companies, any information gathered by Snapchat or these third parties may be exchanged so that Snapchat can create a more comprehensive profile of you.
How does Snapchat use your information?
Snapchat uses the information they collect from you to personalize your Snapchat experience and show you targeted ads. But if you feel that Snapchat ads are being overly intrusive, you can let Snapchat know by filling out the Snapchat ad feedback form.
Ultimately, remember that:
---
How to permanently delete your Snapchat account
Step 1: Go to support.snapchat.com/delete-account on any web browser.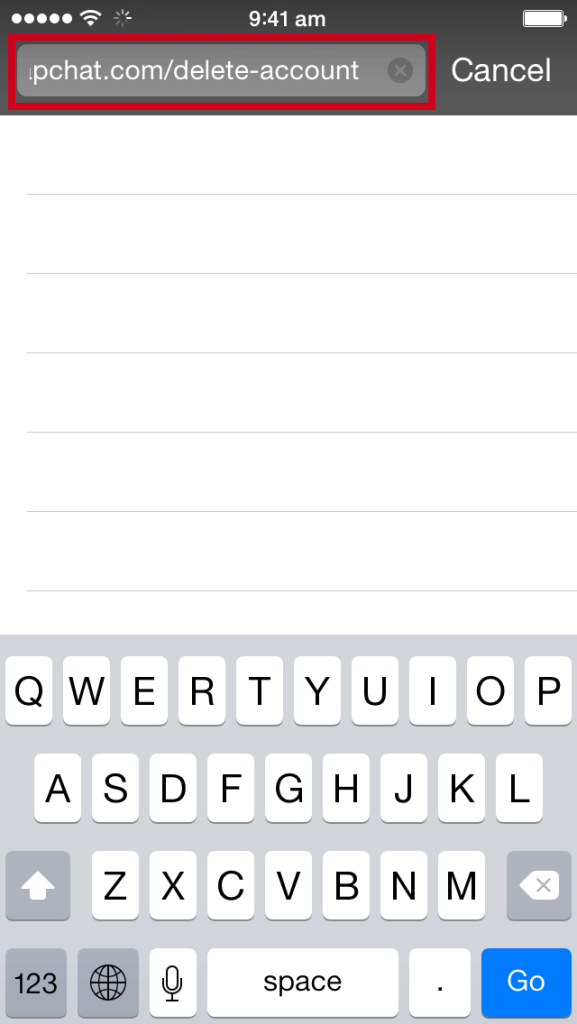 Step 2: Enter your Snapchat username and password.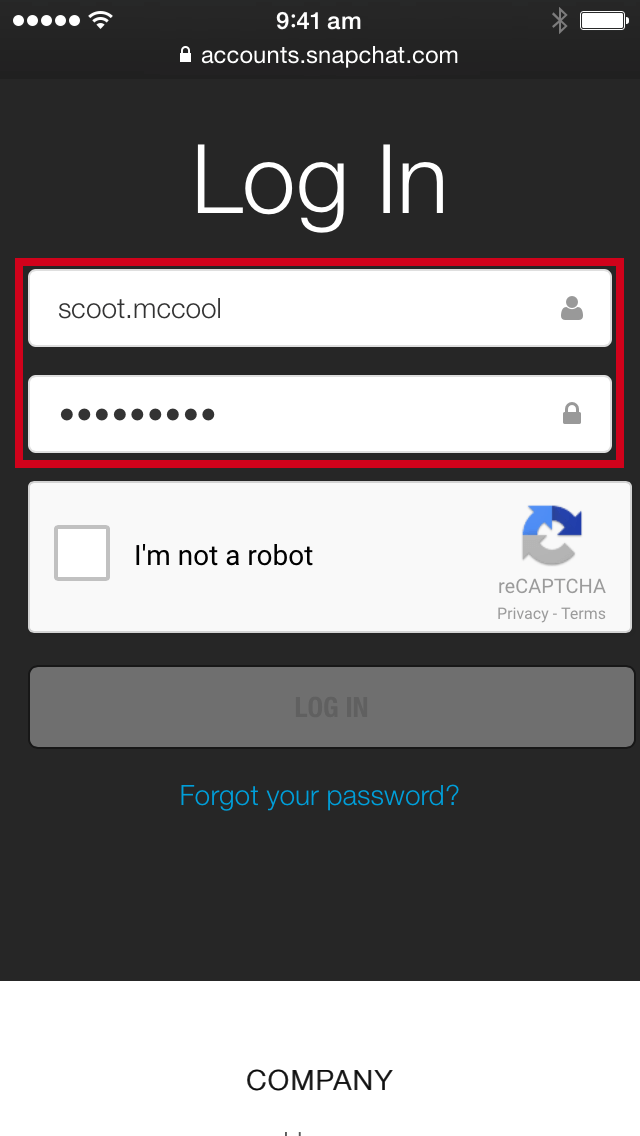 Step 3: Check the box next to I'm not a robot and then tap LOG IN.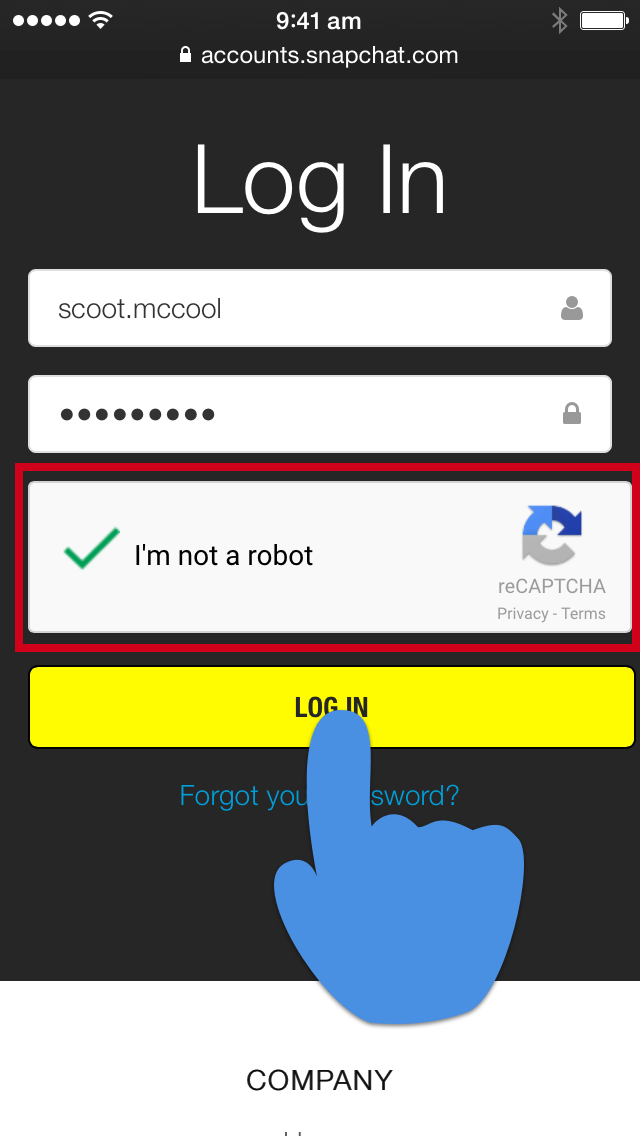 Step 4: You will arrive on the "Manage My Account" page. Scroll down and tap on DELETE MY ACCOUNT.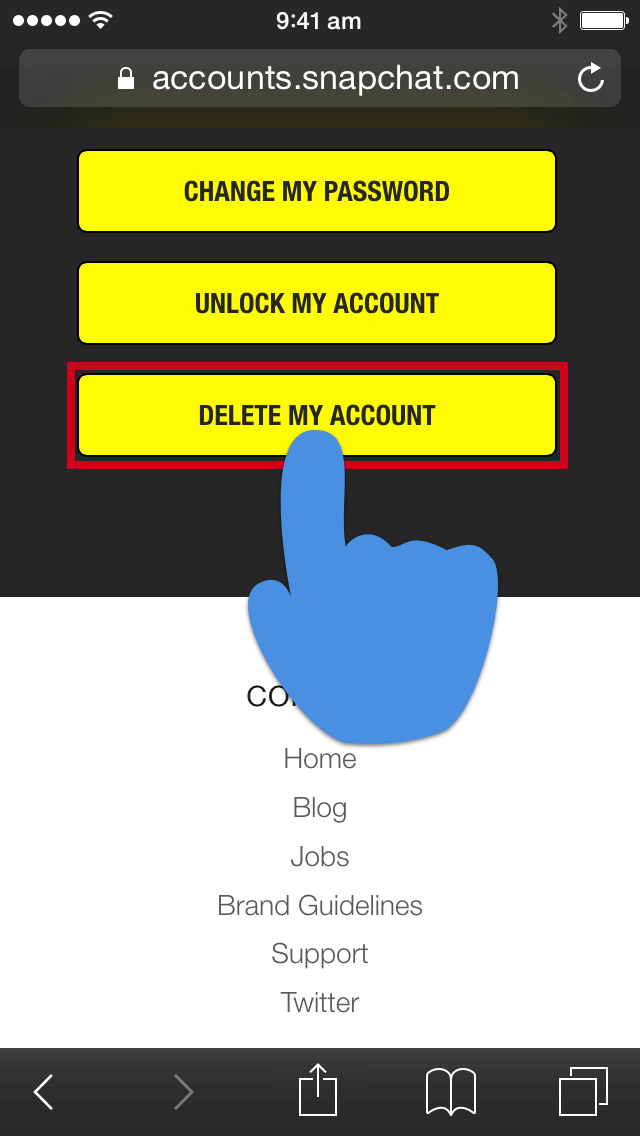 Step 5: Enter your Snapchat username and password once more, then tap DELETE ACCOUNT.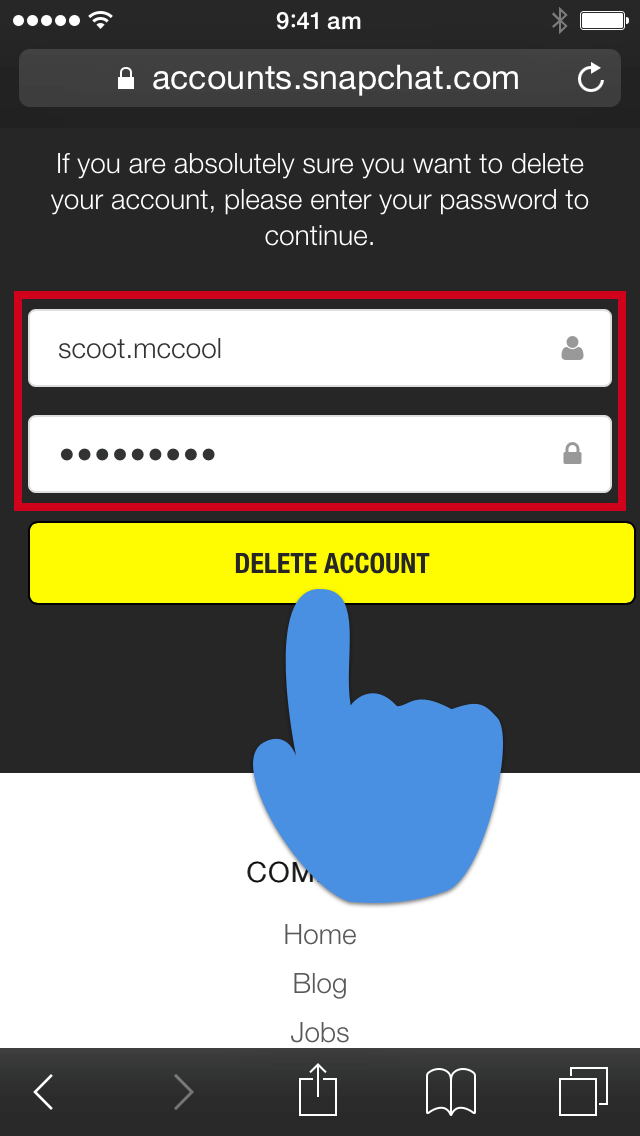 And you're done! You will now no longer receive snaps from other Snapchat users.
---
Do more to protect your internet privacy
Now if you really want to step up your internet privacy game, here are more steps you can take.
Use ExpressVPN. While "pausing" Google Web & App History prevents Google from collecting data about you, it doesn't prevent your ISP from tracking what you're doing online and potentially sharing it with corporations and governments. To hide your online activity from your ISP, use a VPN like ExpressVPN.
Use Tor Browser. Tor hides your location and online activities from anybody doing network surveillance or traffic analysis, so your internet activity is difficult to trace back to you. It's one of your best bets for maintaining anonymity online. To maximize the effectiveness of Tor, be sure to read these tips: Want Tor to really work?
Safe browsing, everyone!
---
Want more help with de-cluttering your online life? Check out ExpressVPN's guides on:
> Deleting your Facebook account
> Deleting Find My iPhone, Find My iPad, and Find my Mac
> Deleting your Google history
> Deleting your hard drive browsing history
> Deleting your Instagram account
> Deleting your Internet Explorer history
> Deleting your Pokémon Go account
> Deleting your Tinder account
> Deleting your Twitter account