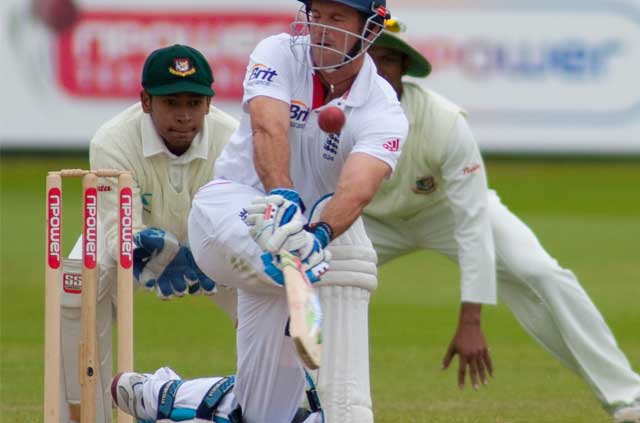 Every year, millions of cricket fans around the world gear up to watch the most exciting and dramatic cricket tournament between England and Australia.
The series, contested between two nations famed for their love of cricket, consists of five test matches between July 8th and August 24th, before the eventual winner of the cricket marathon is crowned and awarded with the world-renowned Ashes.
The first Test, which happened yesterday – saw England finish 343 for 7 in a thrilling game. The Aussies, of course, are yet to bat with their turn taking place at the end of the month.
If you're a massive cricket fan like us, you can watch the Ashes wherever you are in the world. Just make sure you use ExpressVPN to secure your connections and avoid ISP throttling.
How do I stream the Ashes this year?
Okay, so firstly you need to know which websites are streaming the Ashes. As always, ExpressVPN has identified that the ever-reliable BBC iPlayer in the UK is showing the full event.
The Cricket Schedule
July 8th – July 12th: England vs Australia 1st Test in Cardiff
July 16th – July 20th: England vs Australia 2nd Test in London
July 29th – August 2nd: England vs Australia 3rd Test in Birmingham
August 6th – August 10th: England vs Australia 4th Test in Nottingham
August 20th – August 24th: England vs Australia 5th Test in London
Stream the Ashes with a VPN in 4 easy steps:
Sign up for ExpressVPN.
Install ExpressVPN. Use our app on any of your devices.
Connect to one of our server locations the UK.
Relax! You're good to go!
Who will claim bragging rights this year? Australia or England?