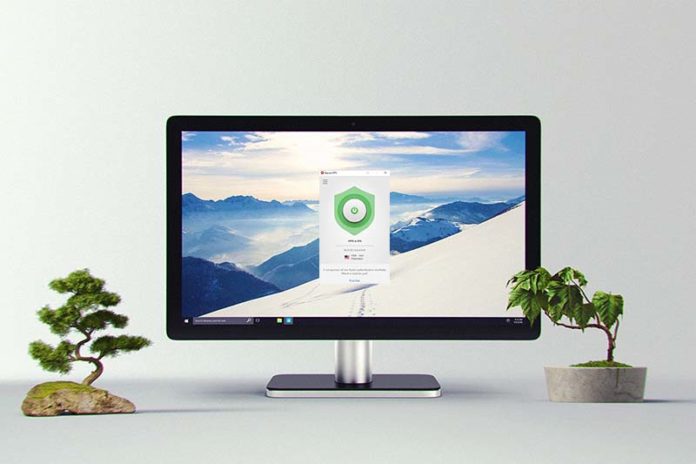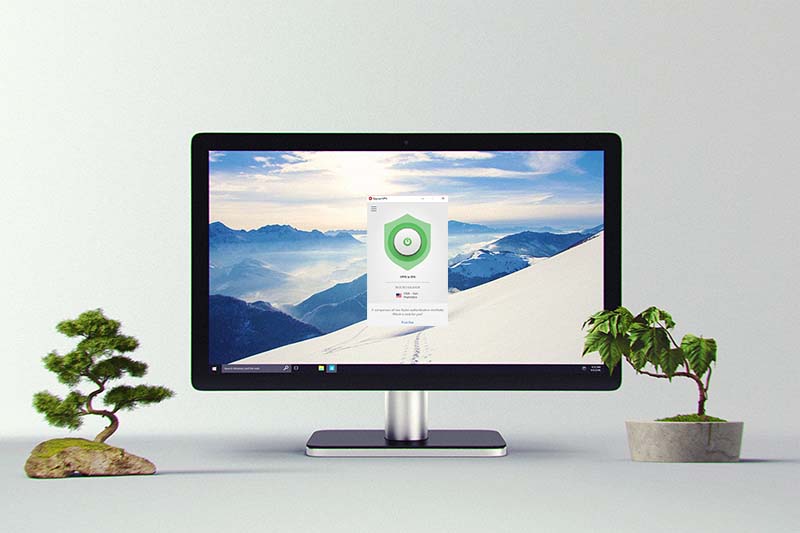 The latest ExpressVPN app for Windows has a host of killer features that will keep you secure on the internet.
On top of that, we've improved the first-time user experience to make it even easier for everyone to enjoy ExpressVPN.
Good news, too, for our users in France, as the app is now fully localized for French speakers.
Let's take a look what else is under the hood of the slickest ExpressVPN Windows app to date:
1. Split tunneling
Select which apps will use the VPN and which apps won't when your computer is connected to ExpressVPN.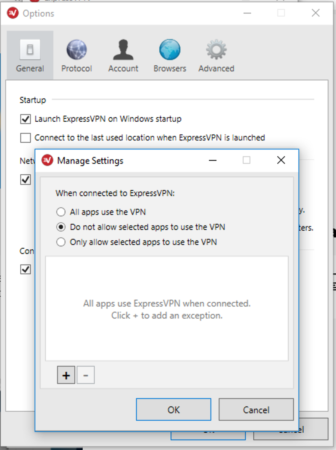 What's so great about a split-tunneling VPN?
A basic VPN routes all your internet traffic through an encrypted tunnel to protect your data from hackers and third-party snoops.
But without a VPN with split-tunneling capabilities, you may run into situations where:
You can't access foreign and local web services at the same time
Transmitting all data through the VPN affects the speed of some web services
With split-tunneling VPN, you can:
Stream foreign videos while using web services from local IP addresses
Download safely without affecting the speed of other web services
2. Improved activation and connection reliability
ExpressVPN 6.6.1 for Windows works hard to make sure you always get the best possible connection and activating your subscription is a breeze.
3. Leak protection
The latest ExpressVPN app for Windows comes with even better IPv6 and DNS Leak protection, so you can feel secure while you use the internet the way you want to.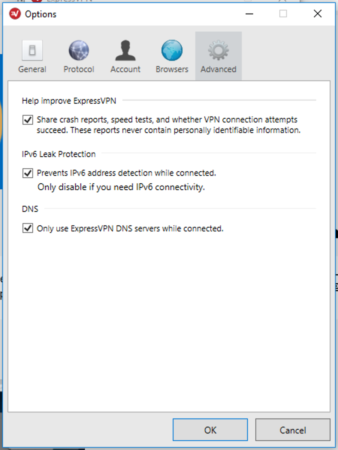 4. Easily view diagnostic information
If you really want to see what's going on under the hood, or if you ever need help from Support, there's a new diagnostic info Window that tells you all you need to know.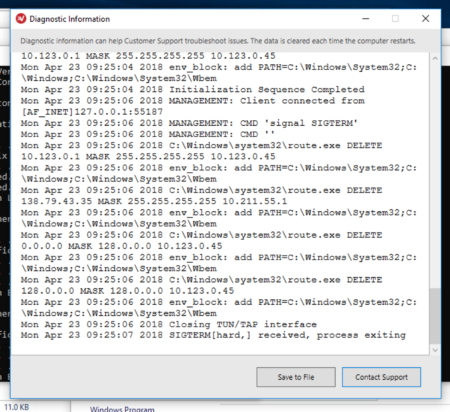 Download ExpressVPN 6.6.1 Today!
You can download or upgrade your copy in just three easy steps:
Head to My Account
Sign in
Click the big green "Set Up ExpressVPN" link
Be sure to download ExpressVPN 6.6.1 for Windows.
After you've had a little to time to break it in, let us know what you think! And don't forget to follow ExpressVPN on Facebook or Twitter for more news on apps, updates, and current events.
Thanks for reading!