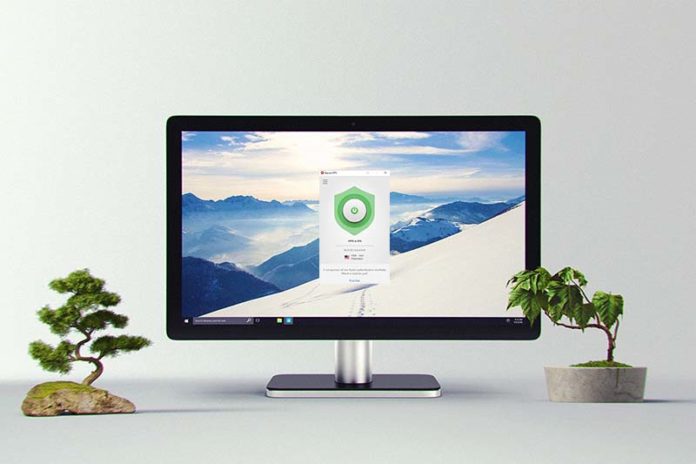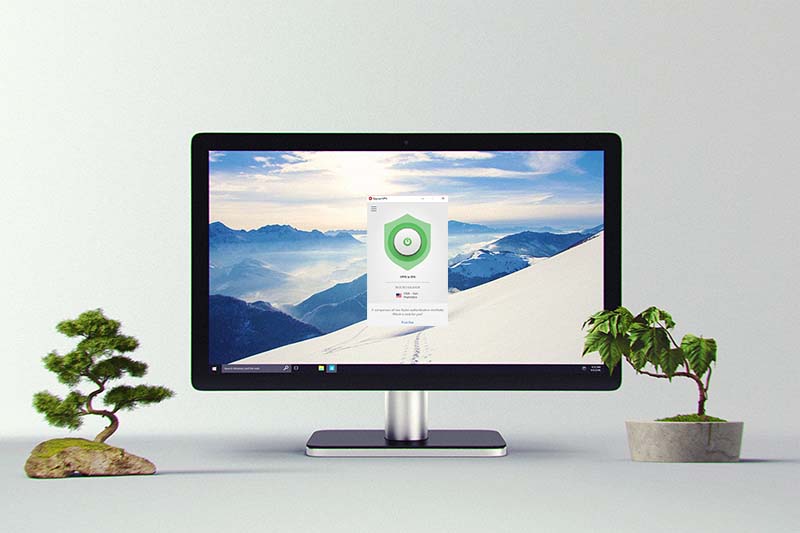 Good news, everyone!
The newest ExpressVPN app for Windows is now available. There's a bunch of new features that makes this the fastest VPN to date!
Take a look at what's new and then upgrade or download your copy today.
Protected browsing at the click of a button. Get to your favorite websites faster with a simple-to-use button that will connect or disconnect you with one click.

Take advantage of Smart Location. ExpressVPN will pick the best VPN locations for you, letting you protect your connection easier than ever before. Not sure which location to use? Just click Smart Location!

New Location Search. Searching for the best VPN server locations is easier than ever with the new location search. In fact, VPN servers are broken down into specific clusters for faster access.

Enjoy a faster, more thorough installation process. If you thought ExpressVPN was easy to install before, you'll be even more surprised how simple it is now. Set up and install your VPN in seconds.
Download ExpressVPN 6.1 Today!
You can download or upgrade your copy in just three easy steps:
Head to My Account
Sign in
Click the big green "Set Up ExpressVPN" link
Be sure to download ExpressVPN 6.1 for Windows.
After you've had a little to time to break it in, let us know what you think! And don't forget to follow ExpressVPN on Facebook or Twitter for more news on apps, updates, and current events.
Thanks for reading!