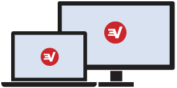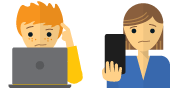 Are you stuck on this "Activating, please wait…" screen? This problem occurs in ExpressVPN 5.X for Windows. Please use the following steps to resolve the issue.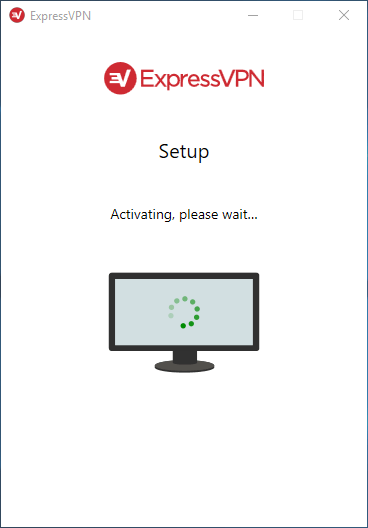 Right-click on ExpressVPN in the taskbar and select Quit ExpressVPN.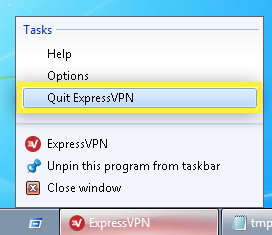 Then launch ExpressVPN again. If the problem persists, please uninstall and then reinstall ExpressVPN.
Need help? For any issues, please contact the ExpressVPN Support Team for immediate assistance.