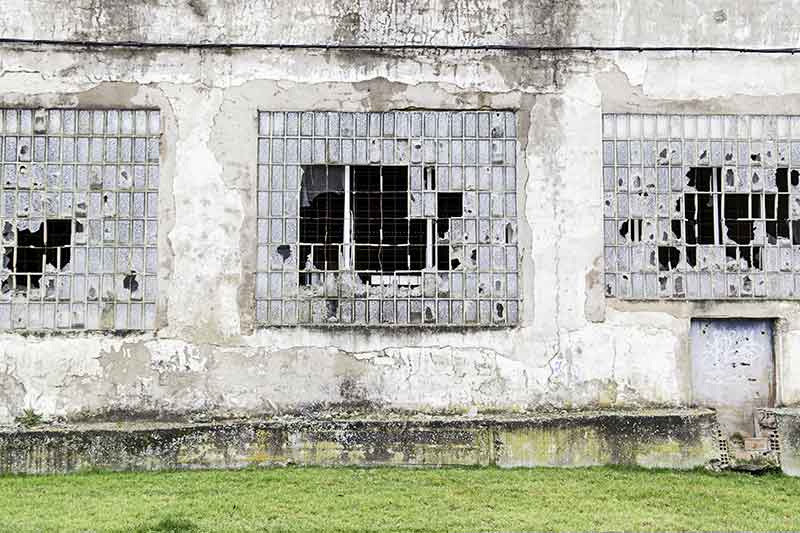 Windows 10 is here. Generations of Microsoft users have learned to be wary of major upgrades, but this one has a tidal wave of buzz behind it. Users are hungry for insights to help them decide whether to upgrade now or wait for improvements. And depending on who you listen to, Windows 10 is either the best operating system Microsoft has ever designed, or a total privacy nightmare. So which is it? The answer is… yes.
If it seems too good to be true…
Most reviews of Windows 10 are positive. The popular Start menu is back after a notorious absence from Windows 8. Gone are the frustrating separate tile interfaces for desktops and tablets. Xbox integration makes it easy to connect a controller and play straight from your laptop, even over Wi-Fi. Aside from some complaints about the new Edge browser and scattered crash reports, Microsoft's new operating system is by most accounts a successful realization of their decades-long dream of a clean, enjoyable experience consistent across all devices. The best part? It's FREE!
Free, but at a cost
The motivation for Windows 10's unbeatable price tag becomes obvious once you discover its tendency to send personal data back to Microsoft even when it has no apparent reason to do so. This would be troublesome enough were it just part of the OS's default privacy settings, but some users report that even with all apps that might ostensibly need to communicate with Microsoft switched off or disabled, Windows 10 still does send Microsoft your data as soon as you hit the Start button.
For some, that's a small price to pay for the speed and responsiveness that only Microsoft's central servers can provide. After all, users have come to expect their software to adapt to their own personal behavior, which is impossible to do without Microsoft recording that behavior and sending it "back to the lab". But for others, the costs of Microsoft's privacy policy are too great to bear, especially when it comes to how the corporate giant uses the data:
We share your personal data with your consent or as necessary to complete any transaction or provide any service you have requested or authorized. We also share data with Microsoft-controlled affiliates and subsidiaries; with vendors working on our behalf; when required by law or to respond to legal process; to protect our customers; to protect lives; to maintain the security of our services; and to protect the rights or property of Microsoft.
Consent of the cloud-networked
Unfortunately for privacy-conscious users, "with your consent" would be more accurately described as "unless you tell us not to" because most of the data-collecting features are enabled by default.
Concerned users should avoid Microsoft's recommendation to select the "Express" option during setup — which, among other things, allows third parties to send you ads based on the data Microsoft collects — and instead use Slate's guide to configuring Windows 10 for maximum privacy.
All this data collection may not seem like anything new to jaded Internet users, but it's something of a change of pace for Microsoft, a company previously famous for downplaying cloud services and focusing on self-contained software. With Windows 10, Microsoft has officially joined Apple and Google in the age of cloud-based computing. Gone are the days when you had to open a web browser to "sign on" to the Internet. Microsoft's new generation of users are signing onto the Internet — wonders and dangers alike — from the moment they open their computer.
If you're concerned about what information Windows 10 is collecting, good VPN software can help protect your privacy.
Featured image: esebene / Dollar Photo Club