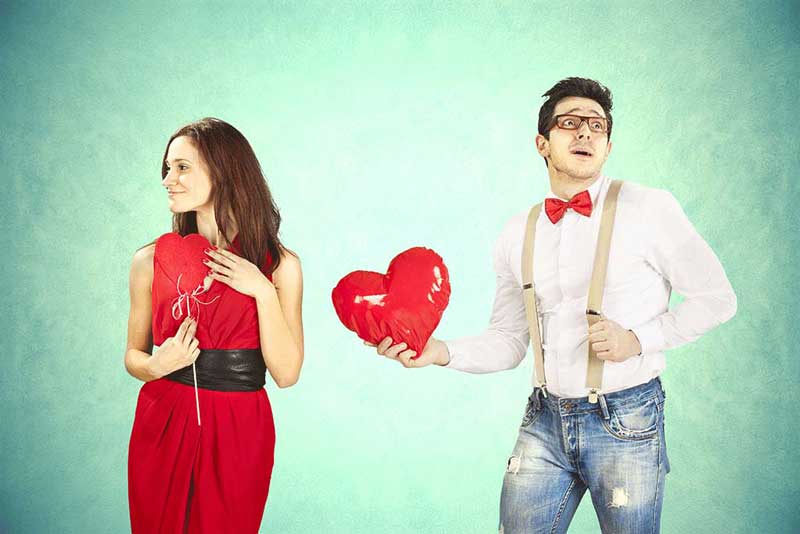 Stumped about what to get your sweetheart this Valentine's day?
Don't worry — ExpressVPN has you covered!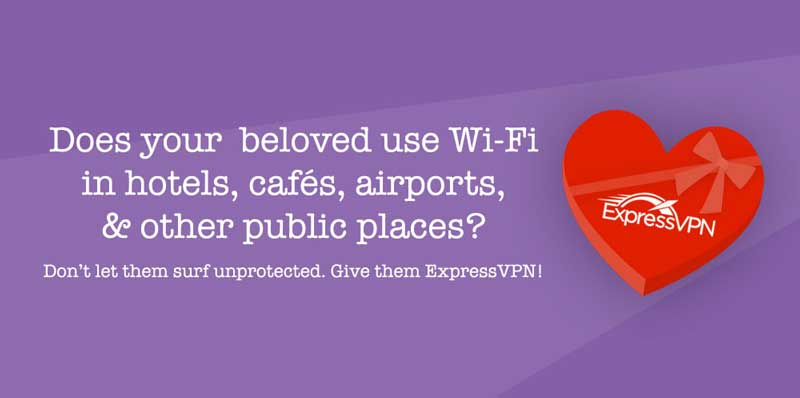 Steal their heart with the simple gift of a year-long ExpressVPN subscription!
Big gestures are nice, but we love a gift that keeps on giving. 😉
Give your significant other an ExpressVPN subscription today!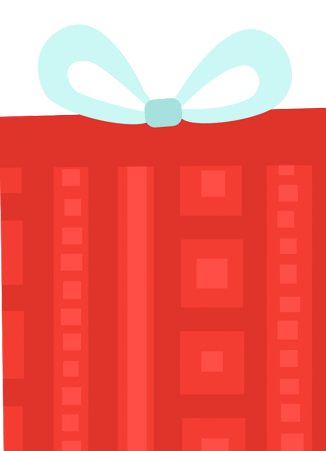 Featured images: (1) cristina_conti / Dollar Photo Club, (2) J. Jones / ExpressVPN, (3) J. Jones / ExpressVPN, (4) J. Jones / ExpressVPN, (5) J. Jones / ExpressVPN