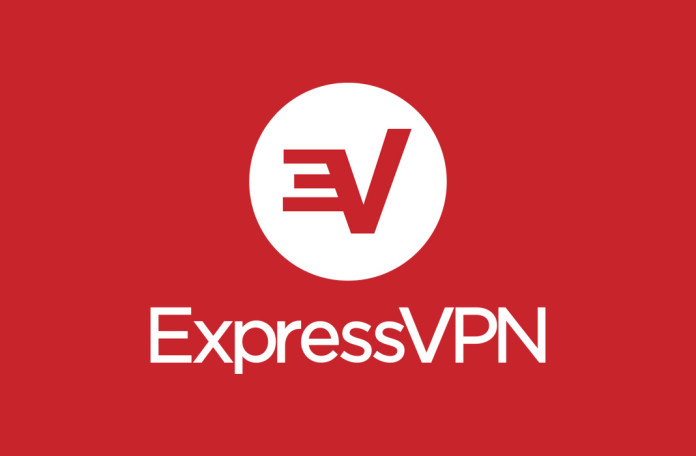 ExpressVPN is excited to announce a new subscription policy, which allows for up to five simultaneous connections.
Users can take advantage of the new policy by securing any five Internet-enabled devices concurrently, without needing any additional subscription plan.
ExpressVPN's change of terms is a bespoke response to the Internet-thirsty demands of today's society. The days of a single shared PC at home are long gone, and many of us access the web on a host of different devices.
That's why ExpressVPN has made it even easier for you to remain private and secure across every platform you use. The new policy will help ensure the Internet privacy and security users have come to know and love.
ExpressVPN Offers the Connections, You Choose the Devices
ExpressVPN offers easy-to-use apps for Windows, Mac, Android, Routers, and iOS devices.
If you want to browse securely and simultaneously on your iPad, Android, and Mac, it's no problem. How about Windows PC, iPhone, and AppleTV? No problem. Five PCs at once? No problem!
You get the picture: Surf securely anywhere, anytime, on anything.
Privacy advocates can rest easy knowing ExpressVPN is continually looking for ways to improve an already best-in-class service.
For users who wish to use ExpressVPN on more than five devices simultaneously, additional subscriptions will be required.